tags: Cappadocia Tours
Cappadocia Other Activities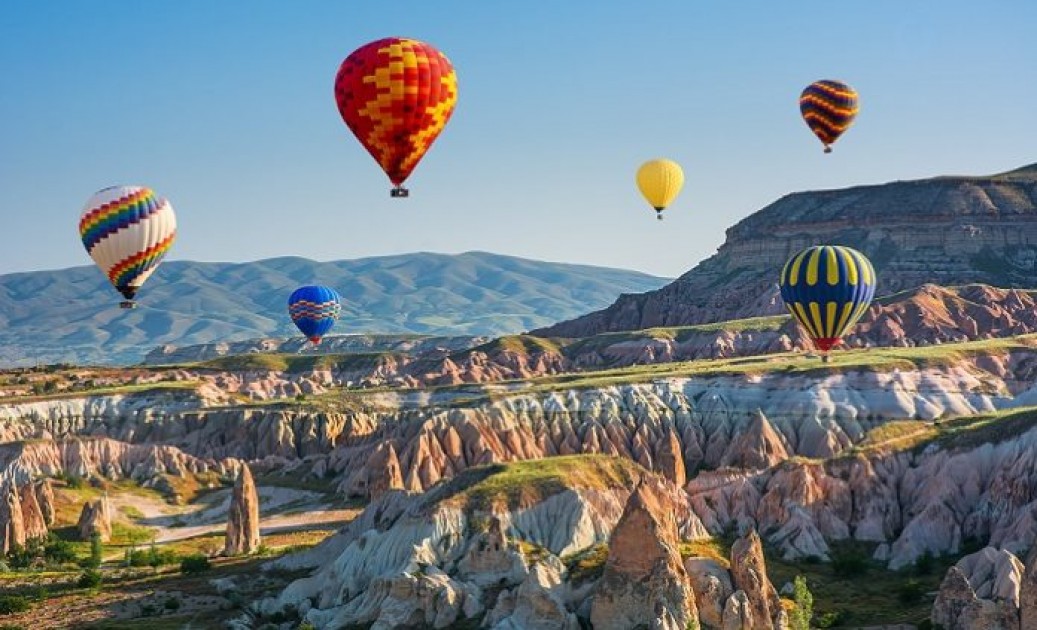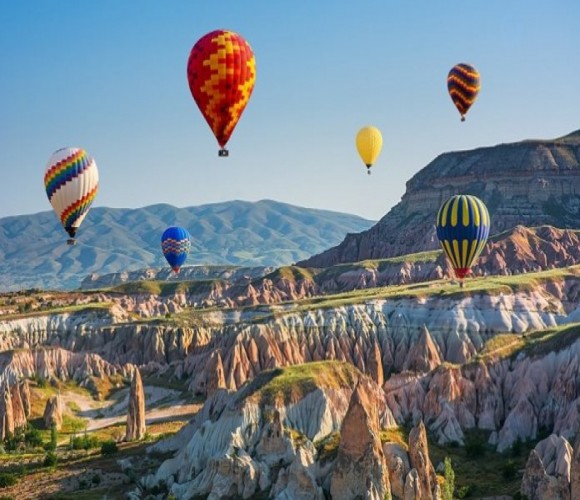 Editor: Rasim Terzi (Wed, Nov 17, 2021 2:28 PM)
---
Cappadocia Other Activities
---
Cappadocia Other Activities
what to do in cappadocia

What to do in Cappadocia is one of the most frequently asked questions of travelers who want to explore Cappadocia. we will try to answer this question in this article. As you know, Cappadocia is a region filled with hills and valleys. And these natural hills and valleys are protected by a UNESCO world heritage site. For this reason, in Cappadocia, you can reach the restricted areas with the vehiclesthat we drive in Metropolitan City. To reach the hills and valleys with natural beauties such as fairy chimneys in Cappadocia, tours organized by the Travel Agencies in the Cappadocia region should be on your list of what to do in Cappadocia. We would like to mention these tours to you below. Don't hesitate to contact us for more detailed information.
CAPPADOCIA HOT AIR BALLOON TOUR
Balloon trip in Cappadocia is the most famous answer to the question of what to do in Cappadocia. As with every rose's thorn alone, there are some difficulties in Cappadocia balloon tour. the weather conditions in Cappadocia are suitable for an average of 250 days a year for balloon tours.The only time it is suitable for balloon tours is early in the morning. For this tour, you should waive your sleep and wake up at night. Another important issue is finance.
Cappadocia balloon is very demanded because its price is variable. The demands on the canceled day increase the demand for the next day, especially since there are cancellations on flights in winter. therefore, prices around 200 usd in the normal period increase up to 400 usd on the black market. As agents, we are against this black market trade. When we find the Balloon tour at the normal price, we book our guests.

CAPPADOCIA JEEP SAFARI

Jeep safari is one of the best answers to the question of what to do in Cappadocia. Thanks to the jeep safari, you will be able to discover the valleys and monasteries that can not be reached by normal vehicles in Cappadocia. If you do it with a crazy driver. In this tour, you will have an adventure full of adrenaline. maybe you fly down a cliff. or you will travel on two wheels of the jeep. or you pass by splashing water in a river. you can finish the jeep safari with champagne party during sunset. Just like the balloon tour at sunrise, jeep safari at sunset is one of the must –do of Cappadocia.

CAPPADOCIA ATV SAFARI

Just like jeep safari, attending atv safari is another answer to the question of what to do in Cappadocia. The only difference from the jeep safari is that you don't have a crazy driver. you have to do all the crazy things yourself. ATV safari is a dusty tour. At the end of the safari, all of you will be dust. Maybe you will say "so glad that I am dirty" for the first time in your life,
CAPPADOCIA HORSE SAFARI

Cappadocia means a beautiful land of horses in Persian language. Because in the old times, the horses that were sent as gifts to the Persian emperor would be Cappadocian horses. It is a unique experience to visit the valleys of Cappadocia with these beautiful horses. you can feel like Lucky luke and Dalton brothers in Cappadocia. This activities must be in your list of what to do in Cappadocia.
Istanbul Guide Services provide many different varieties of enriching regular and private tours in Istanbul like Istanbul Daily Tours, Turkey Daily Tours, Private Tours, Package Tours and Other activities.
Please feel free to ask any question to us and follow us in our Social Media like Facebook, İnstagram, Twitter, and Youtube get more information about İstanbul Guide Services & Daily Tours Istanbul
Wed, Nov 17, 2021 2:28 PM
---