tags: Archaeological Package Package Tour
15 days Archaeological Package in Southeast and East of Turkey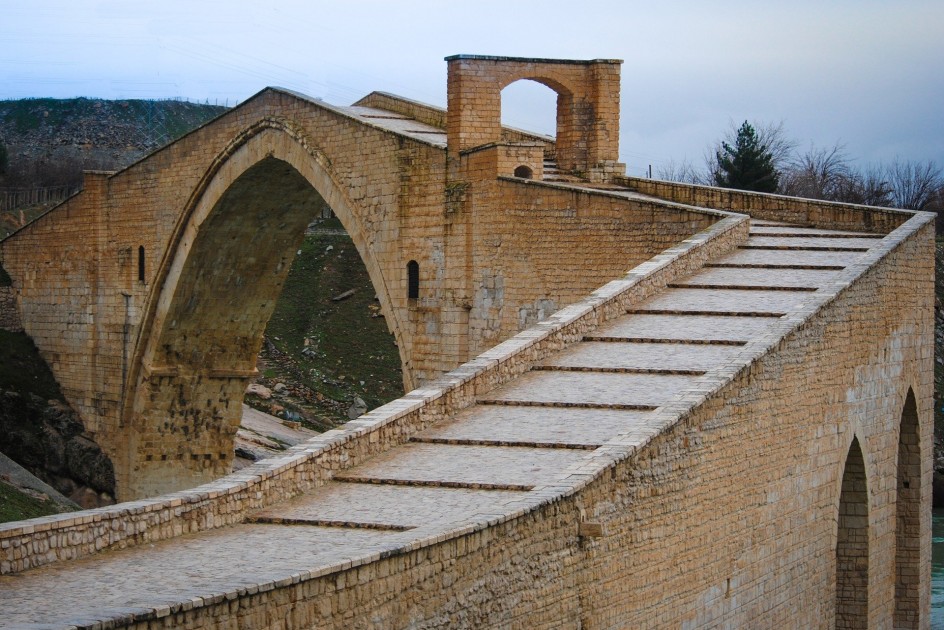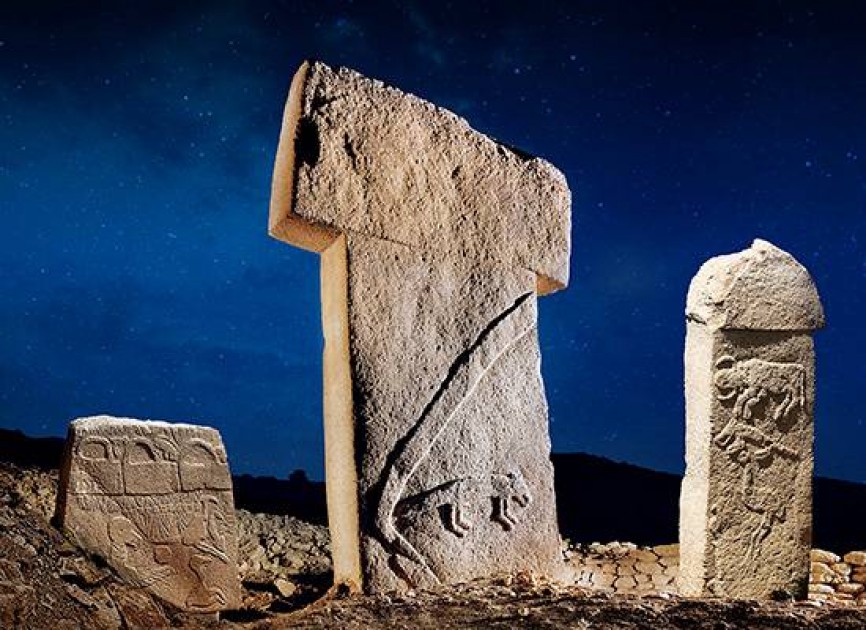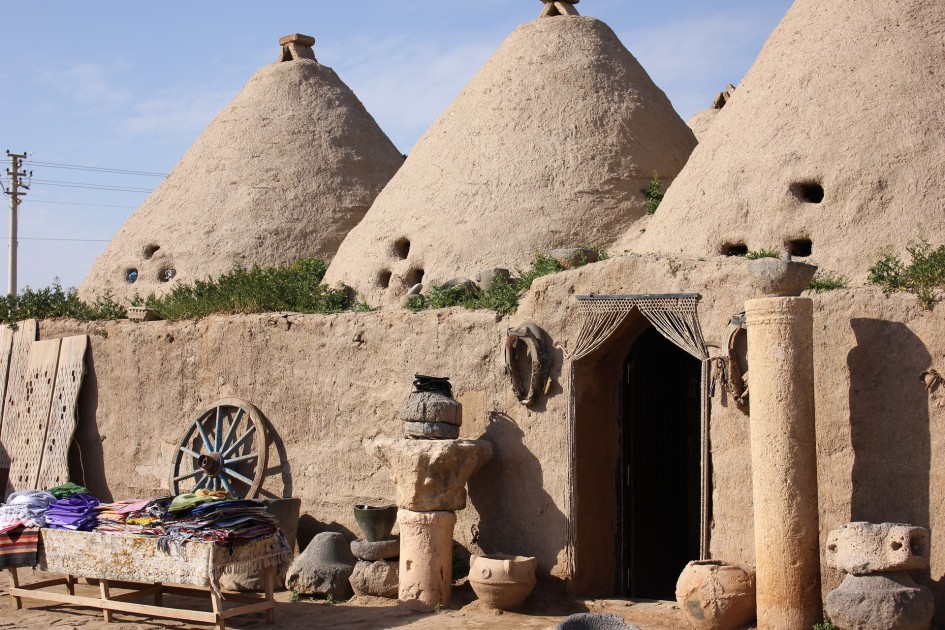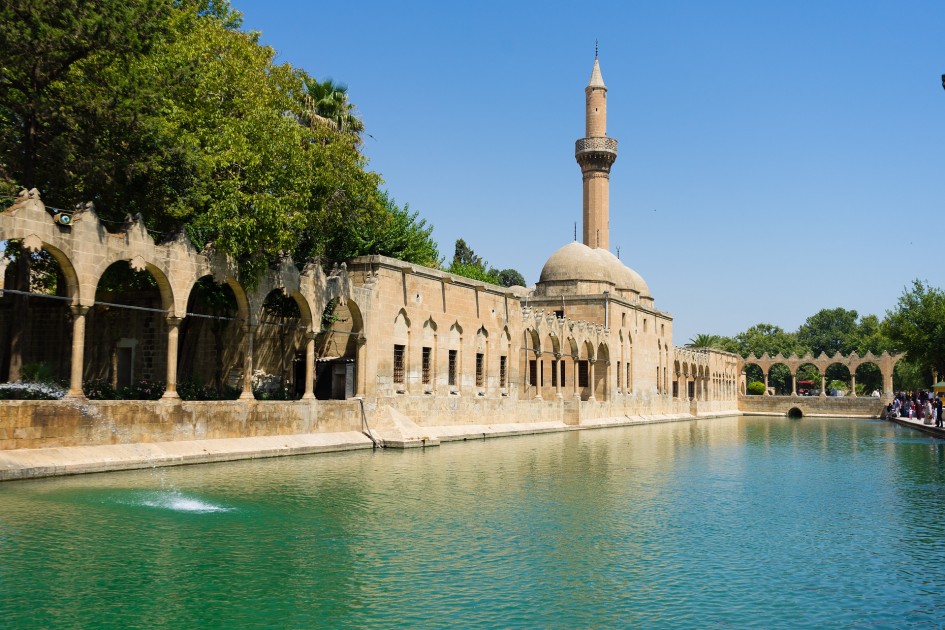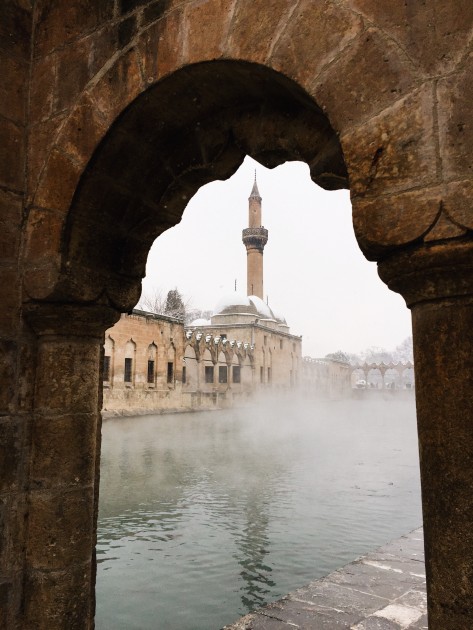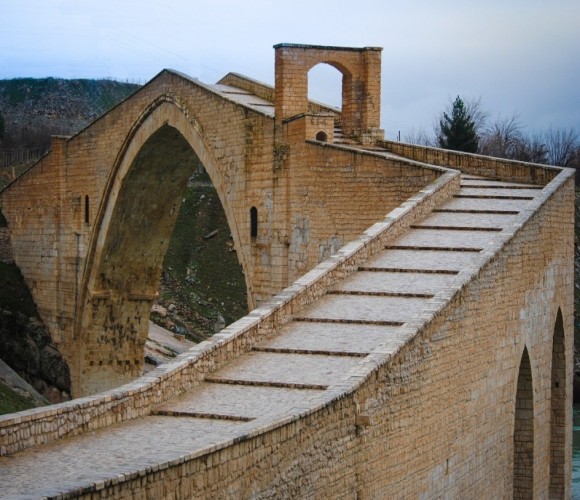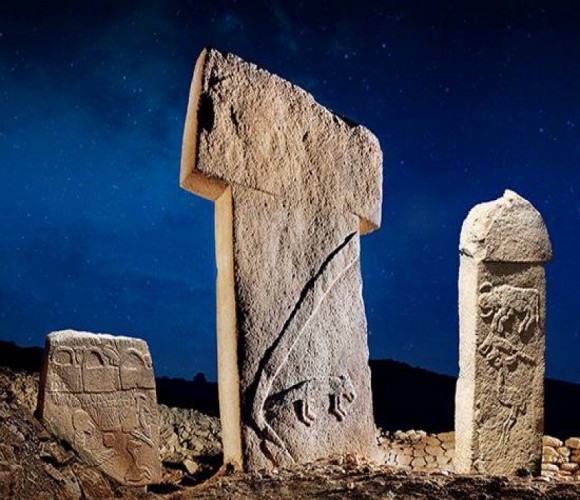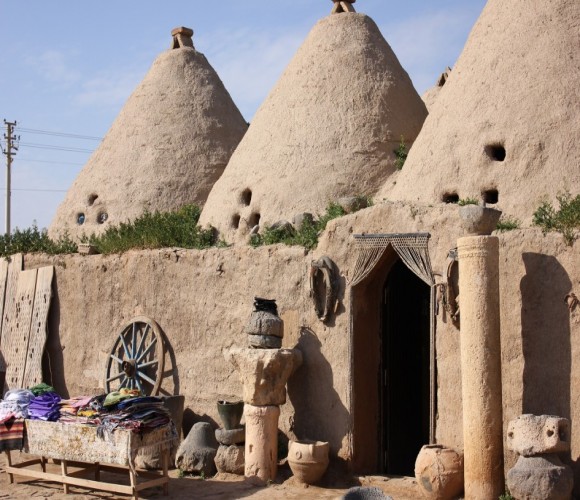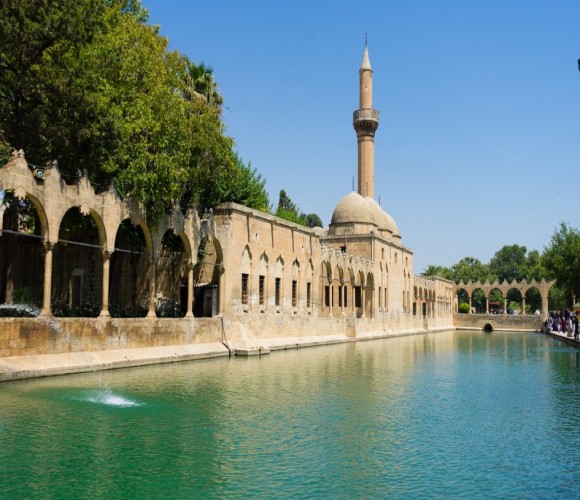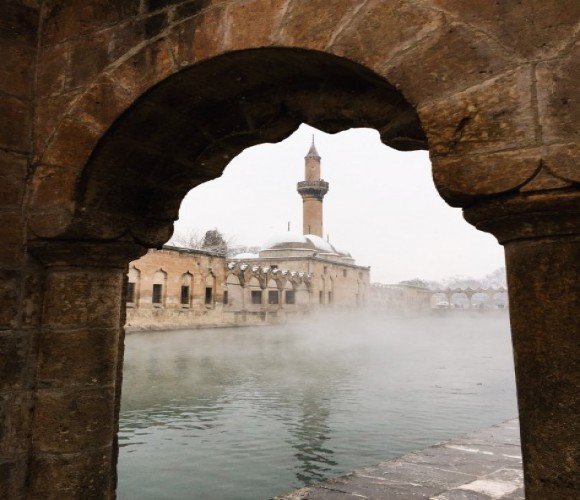 Editor: Rasim Terzi (Mon, Oct 25, 2021 4:10 PM)
---
Archaeological Package in Southeast and East of Turkey 1170 Usd per person
---
15 days Archaeological Package in Southeast and East of Turkey
TOUR PROGRAM ( 3 )
SOUTH EAST & EAST ANATOLIA until to the BLACK SEA.
Arrival HATAY / Antiocia - SUNDAY
Leaving back TRABZON - MONDAY
Every year, in April, May, Junie, Julay, Augustus, Septemeber, Oktoer,
Every Sunday arrival in ANTALYA. Transfer to the hotel.
OVERNİGHT
1- ANTAKYA
2- ANTAKYA
3- URFA
4- KAHTA
5- KAHTA
6- MARDİN
7- MARDİN
8- DİYARIBAKIR. Transfer to airport.
9- VAN
10- VAN
11- DOĞUBEYAZIT
12- KARS
13- ERZURUM
14- TRABZON
15- TRABZON
---
MUSEUM & ANCIENT CITIES
ANTAKYA like the tour program ( 2 )
In URFA, HARRAN is famous with the conical houses.
NEMRUD mouth. On the 2000. m. ( 6000 feet ) hight tomb /tumulus of KOMAGNE king, with the big hads of the gots.
GÖBEKLİTEPE a holy meeting point from 11 000. BC.
MARDİN whole city houses has been buid of wonderfull stone on the different levels. İs specialy imprtant for the architects.A small archeologiacal museum. Monastery of DARÜLZAFARAN from our Syrien Ortoks (Süryani) christiants. Monastery of MAR GABRIEL in Midyat.
In DİYARIBAKIR. ULUCAMİ with many colomus in side.The most beautiful example of the same architecturel stile you can see in Bursa. The MINARET ( tower to call the moslems to pray ) like the curche towers from crusades.
In Silvan another ulucami, where the entrance has bin build on theMekke side of the mosque
On the way MALABADI bridge.
City B İTLİS has wonderfull stone houses.
The bigest lake of Turkey, in the VAN LAKE, Because the water has chaksiumcarbonate, no life in the water but you can swim in the lake, the AKDAMAR island has a wonderful Armenien churche. The curche has a double cros plan with many reliefs. One of them shows us while the Abbasidishe Sultan croonates the armenien king.
The castel of VAN was on an island. before the lake partly selated up On the island, in grave room tou can see the inscriptins of ASUR cuniform. The trade colonists form Asur,/ Iraq had many colonies in Anatalia. Some examples are in Museum in İstanbul. like URATUS, HITITES had also Asurien alfabet. The Museum in Van has many fine art 's examples of Urartus. At ÇAVUŞTEPE / Chavushtepe, you can see in the kings palast a WC. From VII. Century BC. And the water chanals.
DOĞUBEYAZIT has a wonderful wiev of Mountin AĞRI / Ararat,
With 5165 m ( 15 000 feet) . hight. ISHAKPAŞA / Ihsak, pasha Palace.
In Erzurum EFLATUN MEDRESE from XIII . century AD.
On the way to the Black Sea, the ÇORUH / Chrus river valley.
TRABZON is on the Black Sea. The HAGİA SOPHIA church. The tower existing separeted form the main building. SUMELA MONASTRY from ORTODOKS christians. ( orts deksia= the Wright way )
----------------------------------------------
Mon, Oct 25, 2021 4:10 PM
---