tags: Package Tour
10 Days 9 Night Southeast of Turkiye Tour Package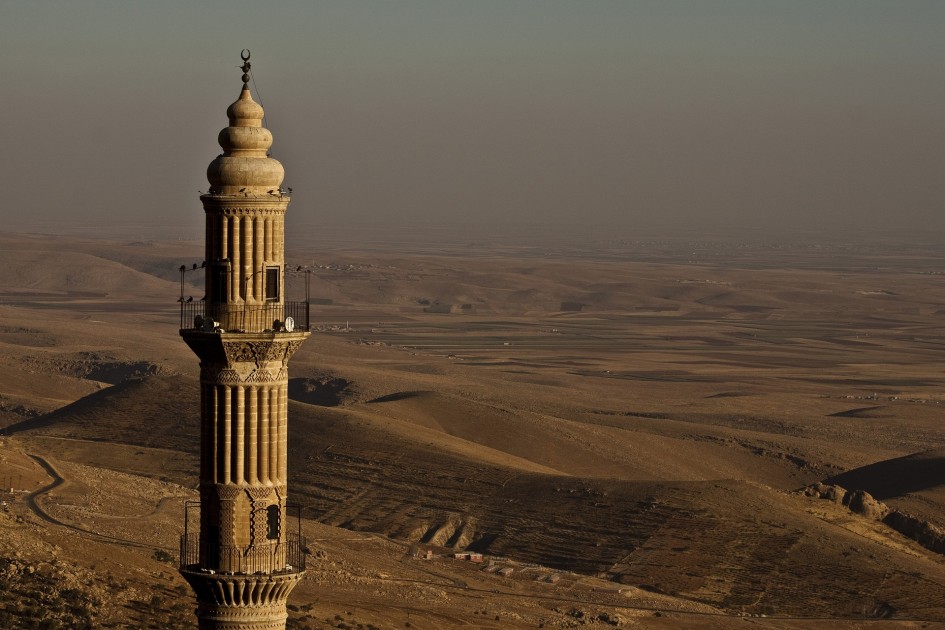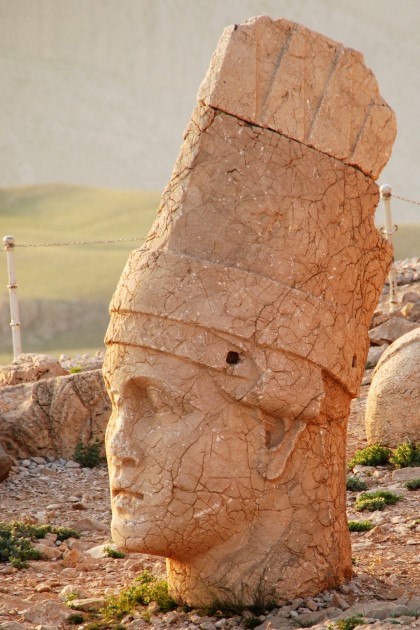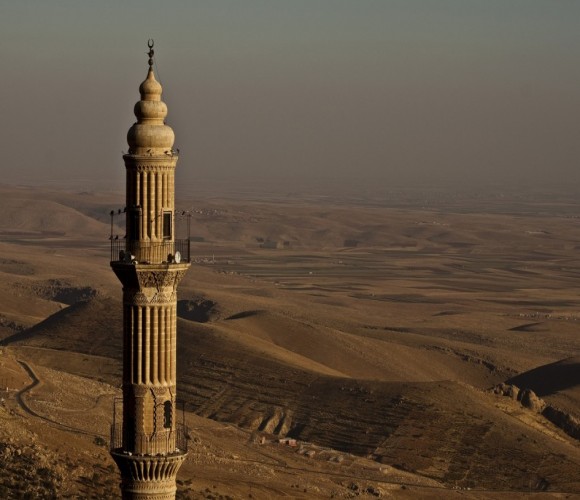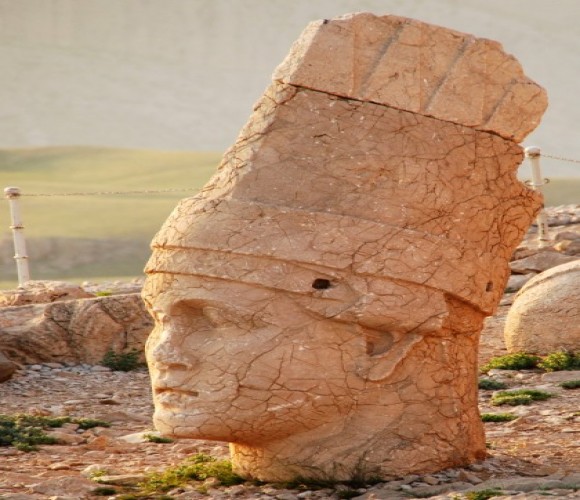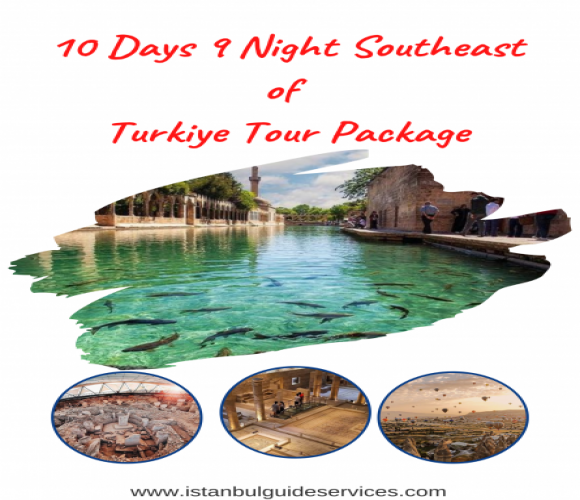 Editor: Rasim Terzi (Thu, Dec 22, 2022 4:38 PM)
---
İstanbul- Şanlıurfa -Mardin- Diyarbakır Gaziantep-Adana-Cappadocia-Konya-Pamukkale- Ephesus- Bursa-Istanbul
---
10 Days 9 Night Southeast of Turkiye Tour Package
1 day
05:00 Arrival to Istanbul Airport
ISTGNY TK2246 07:50 Flight to Şanlıurfa GAP Airport Coach
09:35 Arrival to Şanlıurfa GAP Airport
11:00 Visit Balıklıgöl, Rizvaniye Mosque ( E ), Halil-ur Rahman Mosque Şanlıurfa
13:00 Lunch at Local Restaurant
14:00 Drive to Mardin
17:00 Visit Zinciriye Madrasah and Mardin Grand Mosque
19:00 End Of The Day, Overnight at Mardin
---
2 day
06:00 Breakfast at hotel
07:00 Drive to Diyarbakır
10:00 Visit Diyarbakır Ulu Mosque( E) View of DiyarbakırOld City Wall, Tigris River Diyarbakır
11:00 Lunch at local restaurant
12:00 Drive to Adıyaman
15:30 Visit Nemrut Mountain (By Minibus), Sunset on top of Nemrut. Adıyaman
19:00 End Of tour, Overnight at hotel and dinner
---
3 day
07:00 Breakfast at hotel
08:30 Drive to Gaziantep Gaziantep
12:00 Lunch at Local Restaurant
13:00 Visit Zeugma Mosaic Museum ( E ) View Of Gaziantep Castle, Tea and Turkish Baklava Time ( Inc)
17:00 Free time for shopping Old Bazaar Gaziantep
18:30 End of the day, overnight at hotel
---
4 day
07:00 Breakfast at hotel
08:00 Drive to Adana Adana
10:30 Visit Sabancı Mosque ( E ) View of Seyhan River and photo stop at Roman Bridge
12:00 Lunch at local restaurant
13:00 Drive to Cappadocia (340 KM - 5 Hours)
18:00 End of tour, Dinner and overnight at hotel
---
5 day
05:00 Early morning Hot Air Balloon Tour (Opt)
08:00 Breakfast at hotel
09:00 Visit Carpet Factory, Underground City ( E ), View of Derbent Valley, Avanos Pottery Atelier
12:00 Lunch at local restaurant
13:00 Goreme Town, Göreme View Point, Üçhisar Citadel, Pigeon Valley, Visit Turquoise Factory Cappadocia
19:30 End of tour, Dinner and Overnight at hotel
---
6 day
07:00 Breakfast at hotel
08:00 Drive to Konya
10:00 Photo stop at Seljukian Caravanserai "Sultanhanı" Konya
12:00 Lunch at local restaurant
13:00 Visit Mevlana Museum ( E )
13:30 Drive to Pamukkale 400 KM - 5 Hours) Pamukkale
19:00 End of tour, Dinner and overnight at hotel
---
7 day
07:00 Breakfast at hotel
08:00 Visit Hierapolis Ancient City ( E), Cotton Castle ( E ), and Cleopatra's Ancient Pool
09:30 Visit Textile Factory Outlet
10:30 Drive to Selçuk
13:00 Lunch at local Restaurant
14:00 Visit Leather Factory Outlet, Visit Ephesus Ancient Greek City Kuşadası
18:00 End of tour, Dinner and overnight at hotel
---
8 day
07:00 Breakfast at hotel
08:00 Drive to Bursa
13:00 Lunch at Local Restaurant Bursa
14:00 Visit Turkish Delight Shop, Grand Mosque ( E), Green Mosque & Maqam
17:00 Dinner at local restaurant
18:00 Drive to İstanbul İstanbul
20:30 End of the day and overnight in hotel
---
9 day
07:00 Breakfast at hotel
08:30 The Hippodrome Of Constantinople, Blue Mosque, Topkapı Palace Holy Relics ( E )
12:00 Lunch at local restaurant
13:00 Hagia Sofia ( E ), Free time for shopping in Grand Bazaar
19:00 Dinner at Local Restaurant
20:30 End of the day and overnight in hotel
10 day
07:00 Breakfast at hotel
08:30 Ayyub Mosque & Tomb with Pierre Loti Hill ( By Cable Car) ( Inc), Bosphorus Cruise (Inc)
12:00 Lunch at local Fish Restaurant
13:00 Photo Stop at Galata Tower and free time for shopping in Taksim Square and İstiklal Street
19:00 Dinner at local restaurant
20:30 Transfer to airport
---
Included in 10 Days 9 Night Southeast of Turkey Tour Package
Hotel Accommodation
Transportation by AC Coach, Wi-Fi and Parking Fees
Professional Tour Guide
Water service during meals and in the bus
1 FOC with condition of 15 pax and above
Public boat for Bosphorus Cruise Trip for 9 pax and below
Private boat for Bosphorus Cruise Trip for 10 pax and above
---
Excluded in 10 Days 9 Night Southeast of Turkey Tour Package
Drinks during meals expect water
Personal Expenses
Portage at airport
Domestic and International Flight Tickets
Tips for 9 Pax and below (guide 5 usd, driver 3 usd daily / PP)
Tips for 10 Pax and above (guide 3 usd, driver 2 usd daily / PP)
---
Transportation System
2-9 pax MINIBUS 16+1 SEATER
10-27 PAX MIDIBUS 27+1 SEATER
28-31 PAX MIDIBUS 31+1 SEATER
32+ BUS 44+1 SEATER
---
Remarks
(Inc): Included
( E ): Entrance
(Opt): Optional
Timing on itinerary may change due to traffic, weather or unexpected situations.
There will be no refund for unused services.
The above named hotels are examples and may be replaced by hotels of same standart.
Prices are not applicable on fair dates,on relgious holidays and Chiristmas new year period.
Please recheck flight details.
Thu, Dec 22, 2022 4:38 PM
---