tags: Cappadocia Tours
Cappadocia Tours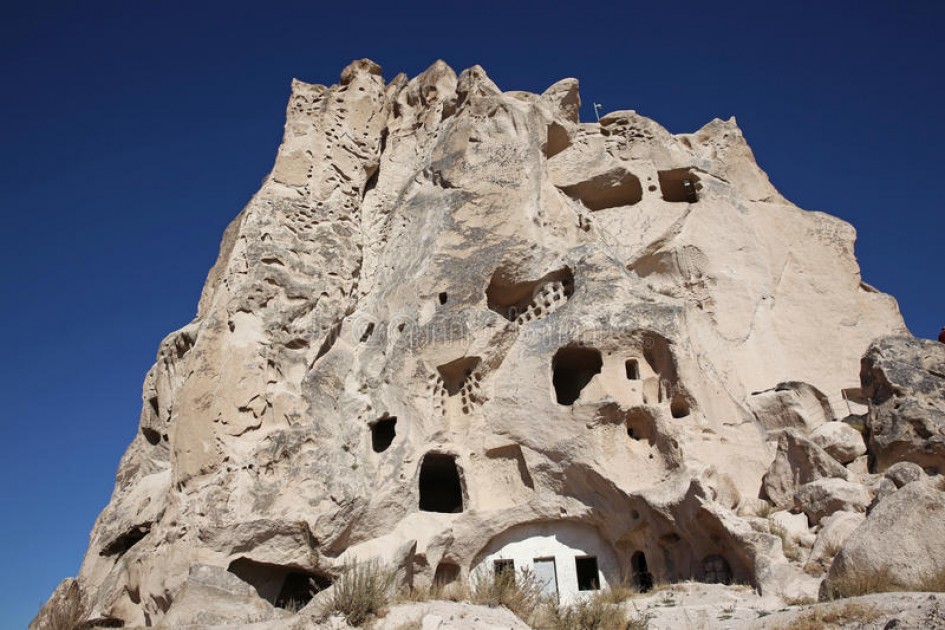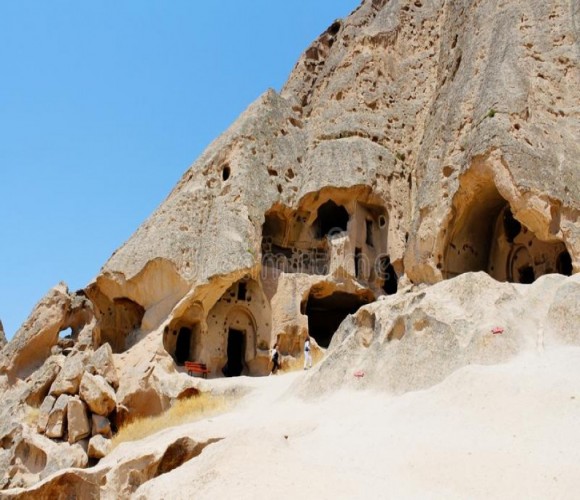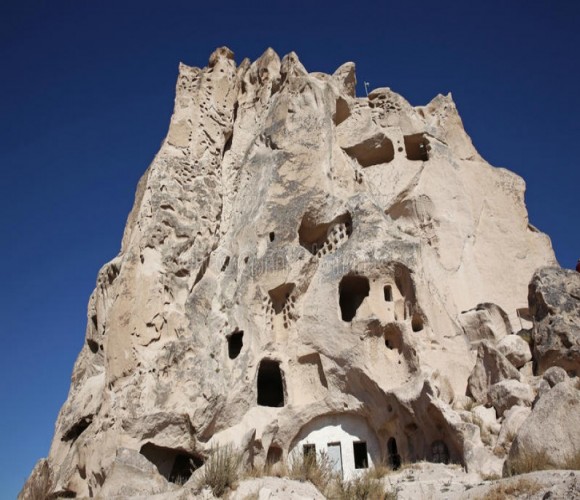 Editor: Rasim Terzi (Wed, Nov 17, 2021 1:46 PM)
---
Cappadocia tours
---
Cappadocia Tours
Cappadocia tours are the activities in the mind of tourists coming to Cappadocia. Because Cappadocia is not a place in the middle of the Metropolitan city like tourist destinations in the World. The natural beauties in Cappadocia are not close to each other. The distance between them is quite far. For this reason, We highly recommend you to join Cappadocia tours in order to travel in Cappadocia in the best way. As tourism professionals, Travel Agencies divided the beauties to be seen in the Cappadocia region into three sections. Travel Agencies have named these two sections with three colors. these are red, green. You can find information about these three Cappadocia tours below.

Cappadocia Red tour

The beauties located in the north of the Cappadocia region are named Red for the color of the soil. Red tour is one of the most preferred Cappadocia tours by tourists.
Thanks to the red tour, you will be able to visit the rock-cut churches in Göreme Museum first. then you will see the natural beauty that local people resemble the castle.
After the lunch break, we visit the town of Avanos, which is right next to the Red River. After getting information about pottery, which is the income source of Avanos district, we give a shopping break.
Our tour ends after visiting the rose valley,the Paşabağ valley, the Devrent valley and the three beautiful valleys after the shopping break.
---
Cappadocia green tour

You saw the dry soil of Cappadocia in the red tour. Maybe you are saying that, like us, green trees in your life are a must. In order to see the green of Cappadocia, we move to the south of Cappadocia. For this reason, there are those who call the green tour as the south tour.
In this tour, we first start with a small photo break in Göreme Valley and Pigeon Valley. Then we visit the underground city of Derinkuyu. You will be able to descend to the bottom of the ground approximately 60 meters in the underground city of Derinkuyu. Then we will visit Nar lake, (volcanic lake). Then we go to the Ihlara valley, which also gives the name of the tour, which has plenty of greenery. you will have the chance to see the rock-cut churches like göreme museum when you are in the valley. The green tour is also famous among the Cappadocia tours because it contains this beautiful program.
Istanbul Guide Services provide many different varieties of enriching regular and private tours in Istanbul like Istanbul Daily Tours, Turkey Daily Tours, Private Tours, Package Tours and Other activities.
Please feel free to ask any question to us and follow us in our Social Media like Facebook, İnstagram, Twitter, and Youtube get more information about İstanbul Guide Services & Daily Tours Istanbul
---
Wed, Nov 17, 2021 1:46 PM
---