Tour Code : Bursa -001
Itinerary : Bursa city tour
Location : Bursa
Duration : 3 days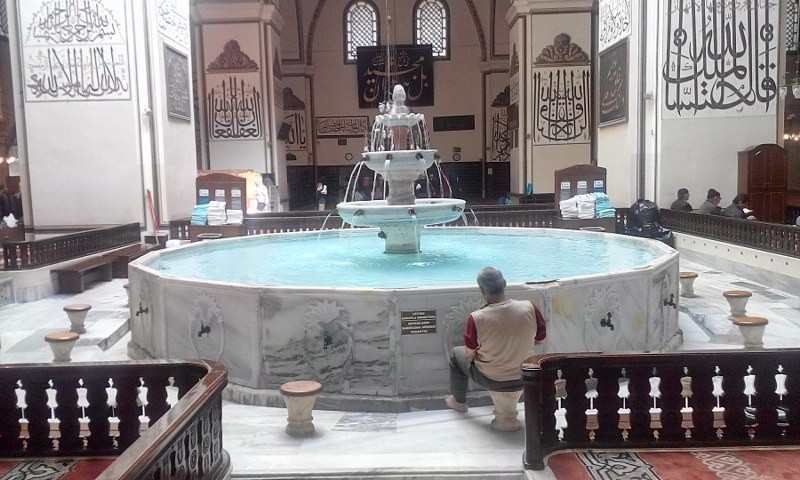 Turkey has a lot of İnteresting places. Bursa is one of Them. in Bursa you get a bit of Everthings.
you can discover Birth of Ottoman Imperial.
you can witness that Christianity was claimed as a legal religion by Constantine the Great in Iznik.
You can taste best alexander kebap in Local restourant and chestnut candy
You can see one of oldest Tree in Turkey.
You can stand at the top of Olympos Mountain like Zeus
you can do skiing
you can visit village like cumalı kızık
and you can see best example of earliest period of Ottoman Architecture
You can make shopping in Kozahan which is famous with Silk Materials.
and You can join demostrations about how to do İznic Blue Tiles.
and so on...
If You have a Professional Tourist guide. you can not miss any things. you can visit a bit of Everythings in Bursa.
for more information about Tour İtinerary and Price. please feel free to contact Istanbul Guide Services.