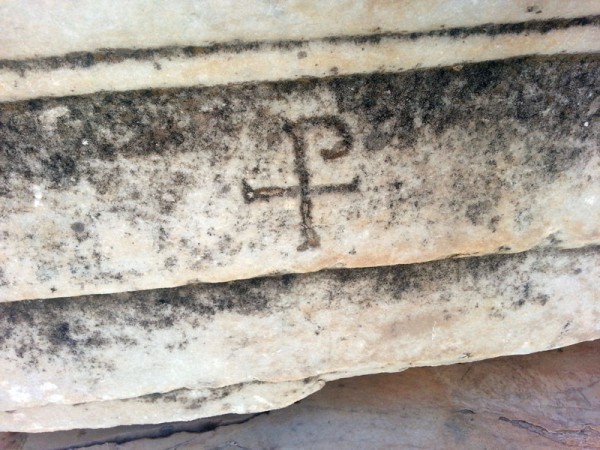 what to visit in Aegean region of Turkey
Medusa in Ephesus
Most of Guide had pointed out medusa in Hadrian temple in Ephesus Ancient City which presents too many materials to History of Humanity. But ıt was not Medusa . because Medusa without body was done by artists in reliefs. but here you can see relief with body decoration.

who was this man in relief?

Homosexuality of Ephesus

Roma Emperor Hadrian had done too many travelling in his land. thanks to this , he had arrived Bolu , ancient name Claudiopolis, he had met new a friend called Antinous. Antinous became The hadrian 's lover and they started to travel together. After Antinous passed away, Hadrianus became so upset and for his lover he got permision called Neokoros from Priest of Temple in order to make Antinous become Divine. So this relief in Hadrian temple in Ephesus is for Antinous

General detail of Ephesus
location : Selcuk /Izmir
operated by Minister of Cultural and Tourism of Turkish Republic
admission fee : 72 Turkish Liras ( Card payment is available)
admission fee for Terrace houses :36 Turkish Liras
no WC and store for requirements like bottle of water, batteries or hats in Ephesus Ancient city. make a small brake for requirements before entering Ephesus ancient city.
---
PAMUKKALE
Pamukkale is one of naturel beauties of the World. After big eartquake , Land was broken . And All hot spring which was consist of Carbon Hidro Carbonate came out. After this hot spring connected to air . A part of water was ovaporated. The rest of water laid down and covered all slope of hill.This formation is called Travertine which derived from Travertino (Today Tivoli in İtaly) all over the World.But Local people prefer to call Pamukkale (Cotton Castle ) This Natural formation have been going on for 14.000 years.