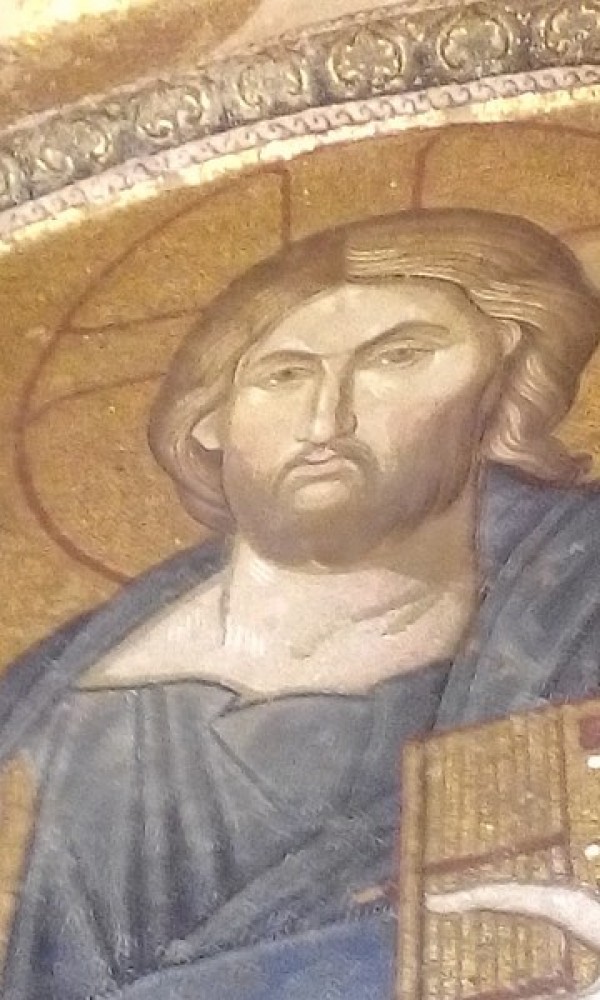 If you want to read Comic Book about life of Jesus Christ and Mother Mary. You should visit Chora museum. you will enjoy arts of Mozaic in Chora Museum.but I highly recommend you to have Professional Tour Guide for Chora Museum. Thanks to this, you will watch very nice movie about Mother Mary and Jesus Christ
Chora means countryside in Greek. This Monastry located nearby Ancity wall of Istanbul. Therefore Monastry was called countryside (chora). Chora (Kariye) Monastry was built by Saint Theodosius in 534. in 11th century Chora Monastry was rebuilt by Emperor Aleksios first for his Mother in law Maria Dukaina. After Royal Family started to live in Blahernia (Tekfur) Palace which is nearby Chora Monastry. Chora became so populer. because of Fourth Crusade attack, Chora was destroyed . in 14th Century Chora Monastry was rebuilt by Theodor Metokhites. Parekklesion was added by Theodor Metokhites. in Ottoman times . Chora church was converted into mosque by order of Atil Ali pasha in 16th century. All mosaic was covered by plasters. in 20th century , Chora was convert into museum. all mosaic was uncovered by Byzantine Institute of American.
what to see in mosaic of Chora museum
Deesis ( Last Judgement)
Genealogy of Christ
High Priest Zacharias Mosaic
Parents of Mother Mary ( Joachim and Anna)
Birth of Mother Mary
first seven steps of Mohter mary
Marriage of Mother Mary and Joseph
Joseph's son mosaic
Census in Syria
Nativity (birth of Jesus Christ)
Three Wise men follows the star of new king
Massacres done by Herod
Elizabeth and Saint john the baptist
Baptism in Jordan river
Temptation of Jesus Christ
Miracles of Jesus Christ ( Cana Wedding)
Anastasis : the Resurrection
Saint Peter's and Saint Paul's mozaic
Chora Museum is closed on Wednesday
Admission fee for museum is 30 Turkish Liras per person.
written by Rasim terzi
istanbulguideservices.com