tags: İstanbul City Tour
Istanbul Day Tour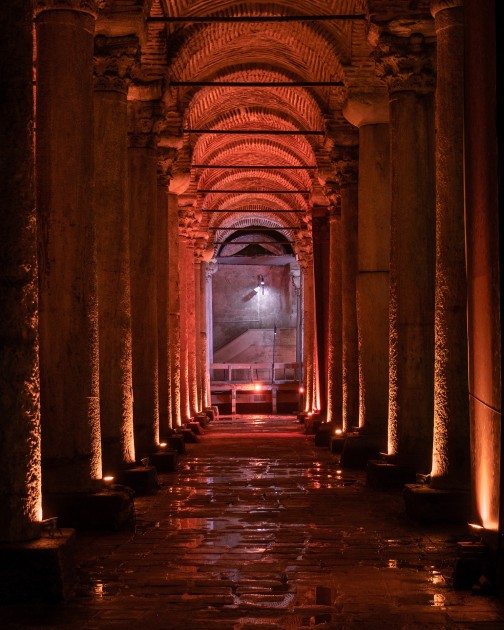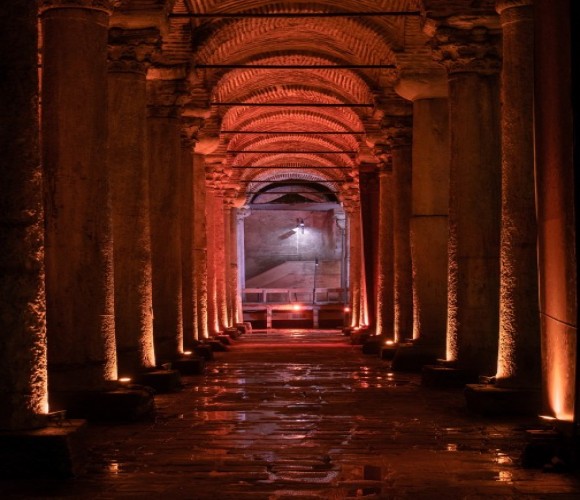 Editor: Rasim Terzi (Wed, Nov 17, 2021 1:36 PM)
---
Istanbul City Tour
---
Istanbul Day Tour
Istanbul city tour will turn your day in Istanbul into an unforgettable memory. It will be great idea touring the historic sights of Istanbul with your very knowledgeable guide. Because Our Tour Guides are very descriptive and knowledgeable about history. Your tour guide will give you a very thorough, informative, and fun tour in Old Town of İstanbul. We guarantee you will love Istanbul city tour
---

city tour istanbul

The tour covering the important structures in the historical peninsula in the tourism community in Istanbul is called the Istanbul Classic tour. Istanbul Classic tour is done in two ways according to the time of the guests. The first is a half-day city tour and the other is a full-day city tour.
---

Istanbul Day tour Half day (Byzantine Relics)

In the half-day tour, the historical places of Istanbul from the Byzantine time are generally visited. For this reason, this half-day tour in the tourism community is called Byzantine Relics. This tour takes about 4 hours. During this tour, you can visit the historical hippodrome, Hagia Sophia museum and Blue mosque. At the end of 4 hours, our half-day tour ends. Our vehicles take you back to the hotel we picked you up in the morning.
Istanbul city tour Full day (Ottoman Relics)

Our tour continues with a lunch break after saying goodbye to the guests attending the Istanbul City tour for half a day. In the tourism sector, this part of the İstanbul City Tour is called the Ottoman Relics, as we will see historical buildings from the Ottoman times in the afternoon. we are visiting the Topkapi palace museum, where the sultans of the Ottoman Empire governed the state for nearly 400 years. you can see Holy relics of Prophet Muhammed in topkapı palace. Also china collection, you can see the famous Topkapi dagger and Turkey's largest diamond (Spoonmaker Diamond).
After visiting the Topkapı palace museum, we give a shopping break in the Grand bazaar. Our vehicles take you to your hotels by meeting the time determined after shopping.
---

Istanbul old city tour
Bazaars and museums are closed on different days in Istanbul. Therefore, on some days of the week, we have to make changes to the Istanbul City Tour program. the changes are as follows;

As the Topkapi palace Museum is closed on Tuesday, we visit the Basilica Cistern instead of the Topkapi palace Museum.
As the Grand bazaar is closed on Sunday, we visit the Arasta Bazaar instead of the Grand bazaar for shopping
---
Walking istanbul

As Istanbul Historical Peninsula is under protection by Unesco Heritage Site , its Streets are not very suitable for large vehicle traffic. Therefore, we would like to remind you that Istanbul city tour is a walking tour.
Our vehicle services are provided only in the morning, noon and evening between the Hotel and the historical peninsula. Apart from these, our Istanbul City tour takes place on foot.
so you should be prepared to walk at least 4 kilometers during the day. Istanbul City Tour may not be suitable for our guests who will not be able to take this walk.
Wed, Nov 17, 2021 1:36 PM
---