tags: Istanbul Kayaking Tour
Istanbul Kayaking Tour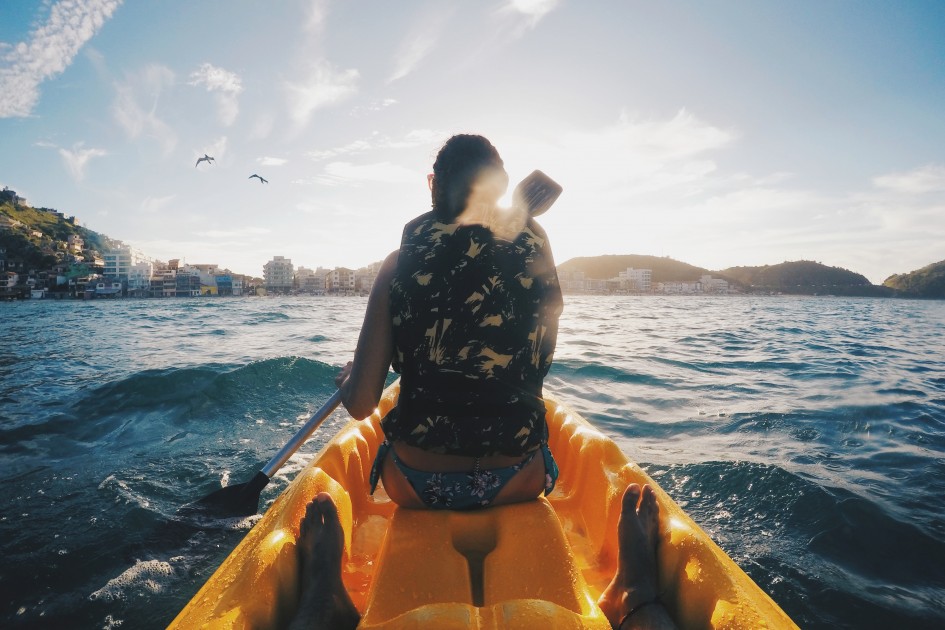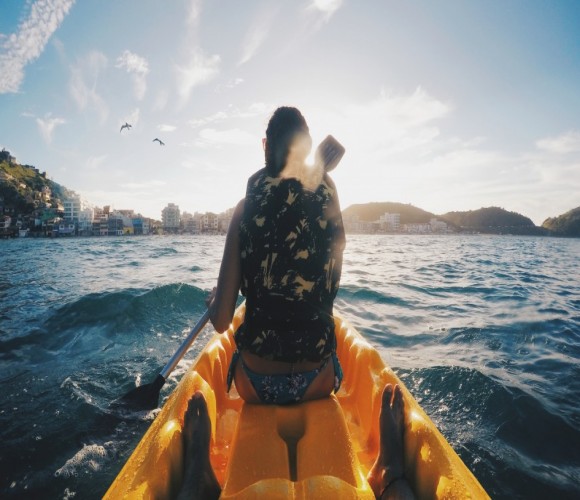 Editor: Rasim Terzi (Mon, Mar 21, 2022 12:06 PM)
---
Istanbul Canoe ride
---
Istanbul Kayaking Tour
Istanbul Canoe Kayaking Tour
Everyone finds it incredible to take a boat tour on the Bosphorus in Istanbul. There is one more incredible activity. it is to travel with a canoe in the Bosphorus. It is really great to do a canoe tour in the Bosphorus for 1 and a half hours under the guidance of specially trained instructors. If you are looking for an activity other than museums in Istanbul. this tour is for you.
Pick from your Hotel
Enjoy welcome drink and get breef informations about Bosphorus Kayaking
One and Half hours kayaking in Bosphorus
return to Hotel
A minimum of two people are required for the tour to take place.
Tour price is 100 euro per person
Mon, Mar 21, 2022 12:06 PM
---