tags: Istanbul
Hagia Sophia Guided Tour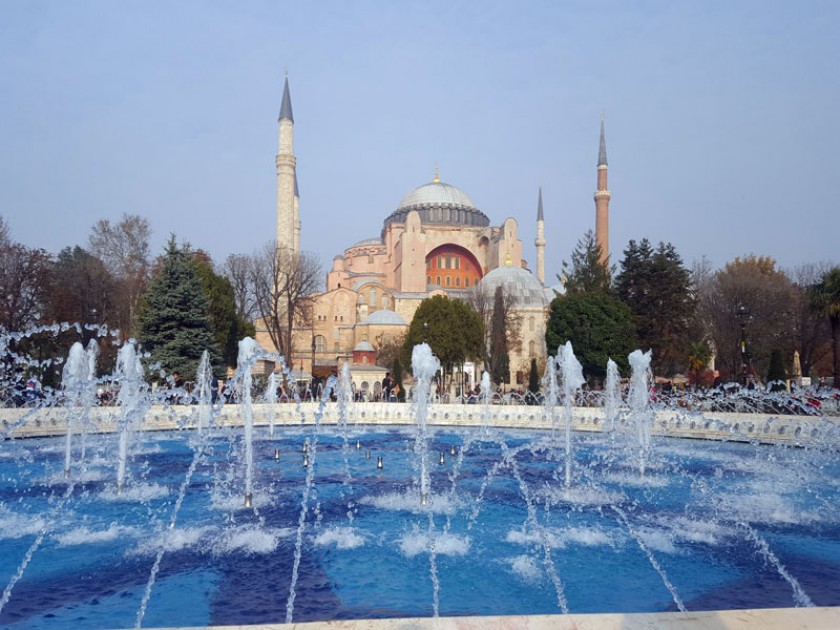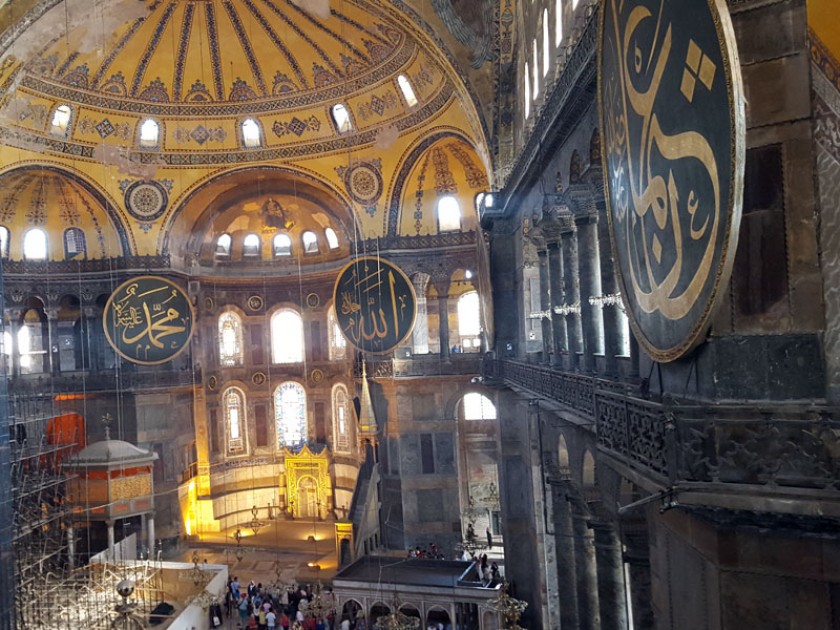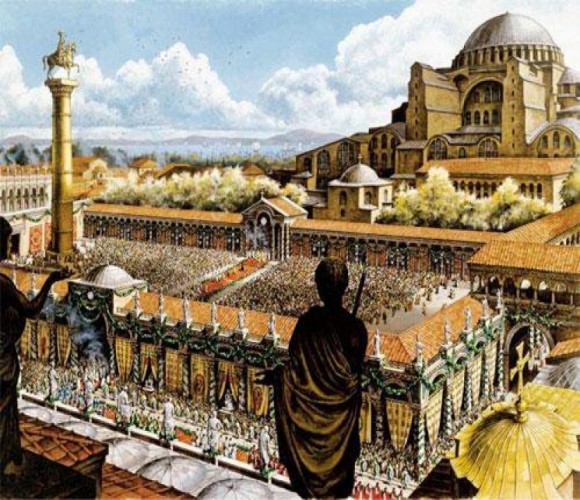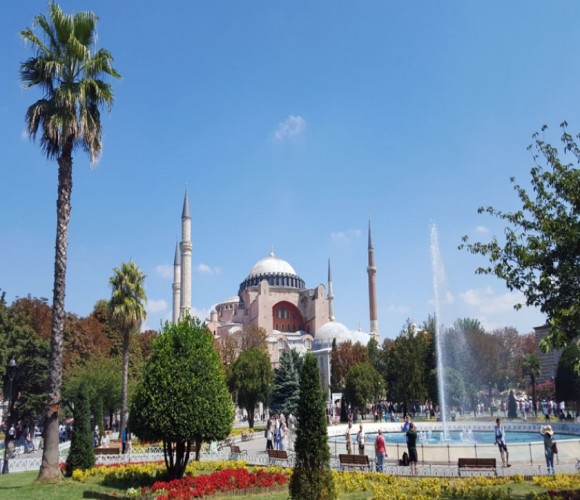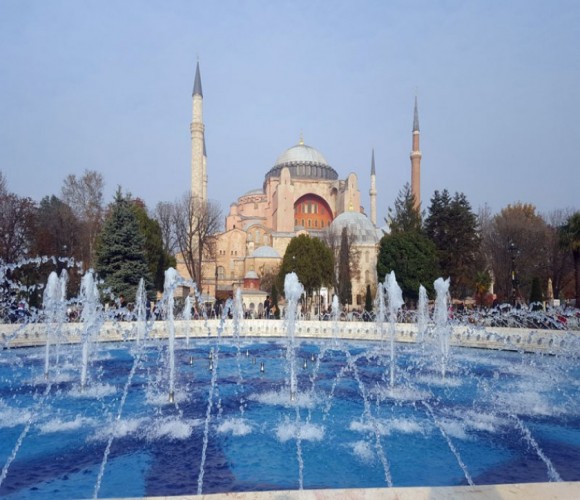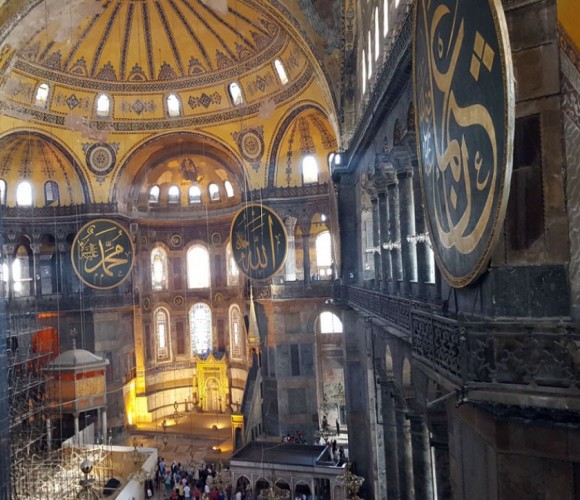 Editor: Rasim Terzi (Tue, Aug 24, 2021 2:22 PM)
---
Hagia Sophia Guided Tour
---
Hagia Sophia Guided Tour
Hagia Sophia Guided Tour
Thanks to Hagia Sophia Guided Tour, you can get more information about Hagia Sophia . If no, You dont like Hagia Sophia . You start to think that you wasted your money and time. After that, you will write a bad reviews about Hagia Sophia in Tripadvisor. when you look at oyster, It doesn' look interesting But every oyster has one pearl inside. you need some one to show it. to see pearl of Hagia Sophia , you need a Professional Tourist Guide
Hagia Sophia is the oldest Building in Istanbul, Hagia Sophia used to welcome two religion christianity and Muslimin 1400 years. Today Hagia Sophia is a museum which is visited by 3 million tourist in one year.
---
for more information about Hagia Sophia . Click here
Thanks to Hagia Sophia Tour, you will get more information related to Architectural of Hagia Sophia , History of Istanbul, history of byzantium imperial and Ottoman imperial, history of Christianity by Specialist of Hagia Sophia.
---
Thanks to Hagia sophia Guide Tour , You will learn
information about Constantine the Great and Megalla Ekklesia First Hagia Sophia Church

The reason of collapse of First Hagia Sophia Church

Construction of Second Hagia Sophia and What does Hagia sophia mean ?

Collapse of Second Hagia Sophia , Nika Revolt

Construction of Third Hagia Sophia and Justinian the great

Why did the Mathematician and the Physicist were used as a architect for building the highest dome of Roman Imperial.

İconaklazma term : term of ban of image

Viking traces of Hagia Sophia

Schisma Big Seperation between West and east churchs

detail of Marbles in Hagia Sophia

Fourth Crusader Attack and Enrico Dandalo

what did Ottomans add when Hagia Sophia was converted into mosque .

make Wish in Hagia Sophia

Baptistery in Hagia sophia

Sultans Cemeteries in Hagia Sophia

---



This price just covers guidance. other expenses like transportation, personal expenses etc. are not included in price.
This Services done everyday except to Monday in English
if you want to hire A guide whose speaks Different langauge.
please feel free to contact us.
---
Meeting point : Hagia Sophia Entrance
Meeting time : 10 : 30 am
---
what is İncluded in Hagia Sophia Guided Tour
what is Excluded in Hagia Sophia Guided Tour
this is only Prefoessional Tour Guide services in Hagia Sophia
Tue, Aug 24, 2021 2:22 PM
---