tags: Archaeological Package Package Tour
13 Days Archaeogical Package in Turkey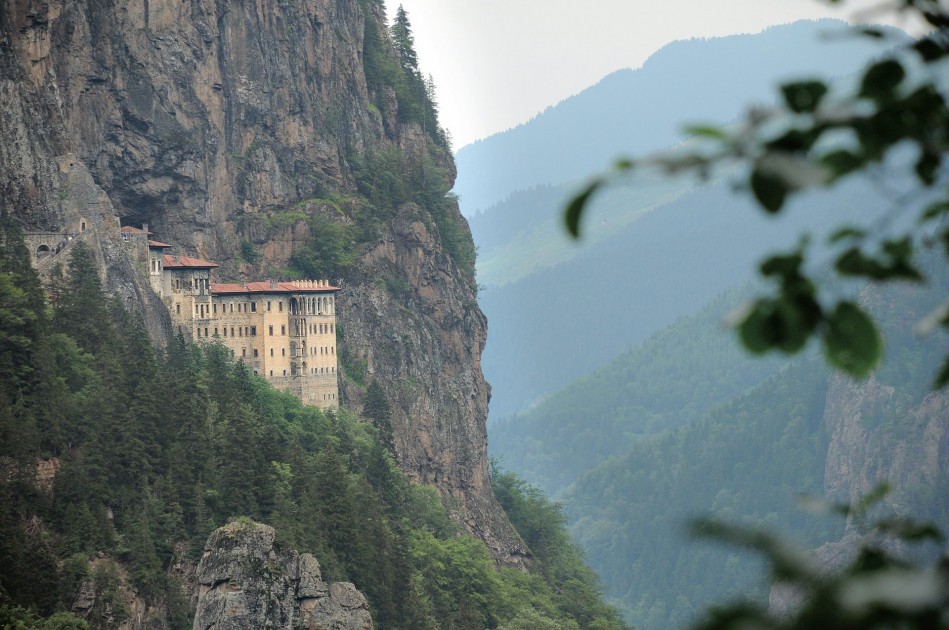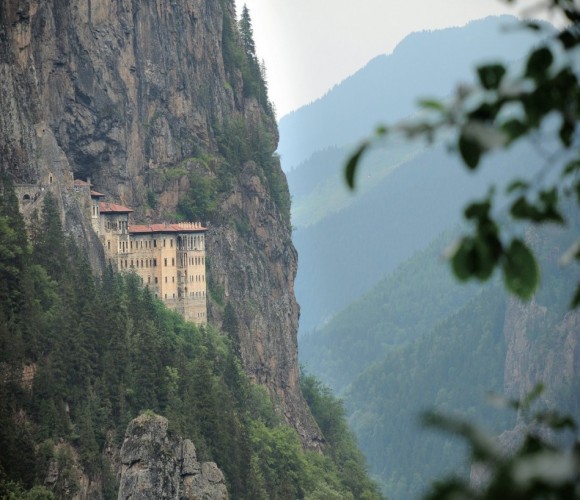 Editor: Rasim Terzi (Mon, Oct 25, 2021 4:23 PM)
---
13 Days Archaeogical package in Turkey 950 Usd Per person
---
13 Days Archaeogical Package in Turkey
TOUR PRAGRAM ( 4 )
Arrival TRABZON – MONDAY
Leaving İSTANBUL- SUNDAY.
Every year, in April, May, June, Julay, Augustusi September, octobre, every MONDAY arrival in TRABZON. Transfer to the hotel.
OVERNIGHT
1- TRABZON
2- TRABZON
3- ÇORUM
4- AVANOS
5- AVANOS
6- ANKARA
7- ANKARA
8- BURSA
9- BURSA
10- ÇANAKKALE
11-İSTANBUL
12-İSTANBUL
13-İSTANBUL Transfer to the airport
MUSEUM & ANTINET SITES.
TRABZON, like the tour program ( 3 )
In AMASYA, The TOMBS on the rocks. In BEYAZIT MEDRESE ( School)
Has acourt yard ecceptional , the wiwv to the tombs is open. In the museum a bath tub made of bras from Roman Impıire period.
Baroque Tavel Tour program ( 4 ) -6-
In the capital town of HITIT Kingdom, HATUŞAŞ / Hatushash, you can see two arches form XVI. and IX. Centuries BC. They have been model for Gotic style much later.
YAZILIKAYA / Reliefs on the rocks of the gots. They call Hities with 1 000 gots.
According to the Hitit Constituien The colony peple of Hitit Kingdom, had the same RIGHT like Hitit sitizentns From Troy, there is an inscription abot that rule.
Hities used hieroglif and alfabet of Asur. Some figres of Hitits hieroglif, you can see in old Chinees letetrs. There are som reliefs in Istanbul showing us that the Hities used to have dinner on the TABLE. In the museum in Aankara you can see that Hitites played GİTAR.
CAPPADOKIA. İsi a jeologiacal wonder, as volcanic area
Where the houses and churches have been build underground.
ANKARA. You can see many fine art's objects form Hitites and Frigens.
The LIONS were city guardıans.
Tempel of AUGUSTOS, On the wall written his orders. The ruins of
The Roman Impire period. MOSOLE, tomb of Mustafa Kamal ATATÜRK.
GORDION. The capital town of FRİIGEN's - You can go into the tomb of
King MIDAS with big ears. His body has been discovered and preserved in Ankara.
Frigens are originally from Asia. The garnd chıldıren of them were the ETRUSCS in Italy. That is why, the sentens contstruction in Latin language is not like
Hindu- Eueropean langugages like english but like Turkish, Ural ALTAY. In South west of England public WLSH has sentens contrucion like Latin. The greeks came Troy and ANATOLIA witohut any alfabet. Frigen alfabet has been model for the alfabet of KARIA and greek. The museum of Afyon has many object from Frgens.
Close to Bursa on the Abolyont (APOLLON ) lake, on the island you v-can see city walls from VI. Century AD. They were build of stons of tempel from Helenistic period Apollon. The archeological museum has many objects form Helenistic and Roman period. ULUCAMİ ( mousque ) , YEŞİL CAMİ ( Gren msque) are spetialy importand for the architects.
TROY and ISTANBUL like tour ptogram ( 1 )
------------------------------------------
Mon, Oct 25, 2021 4:23 PM
---