tags: Bosphorus Dinner Cruise
Bosphorus Dinner Cruise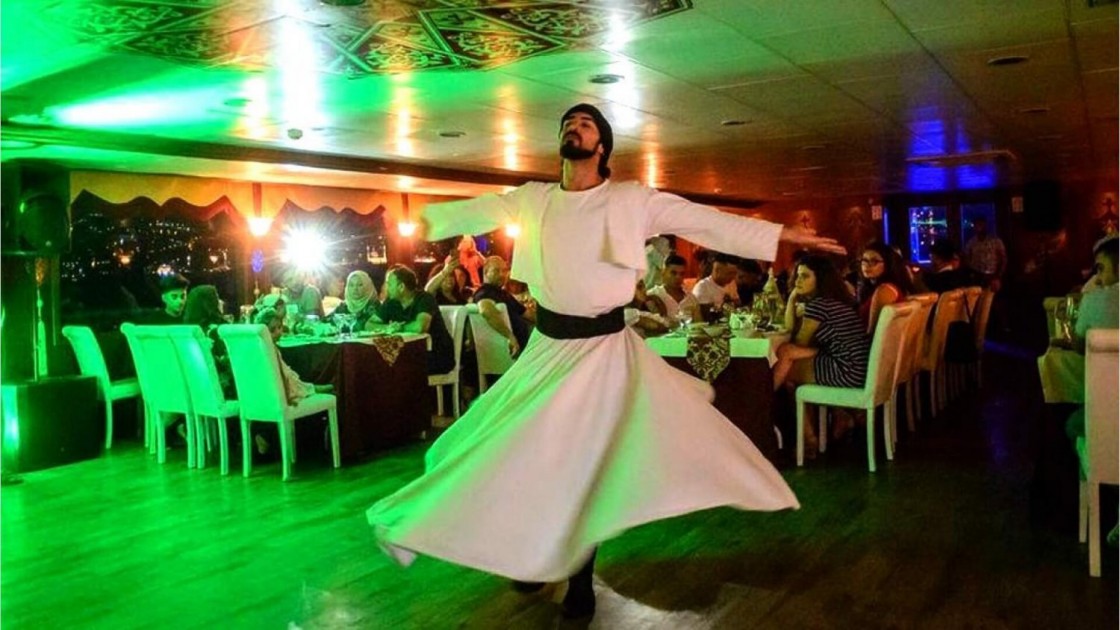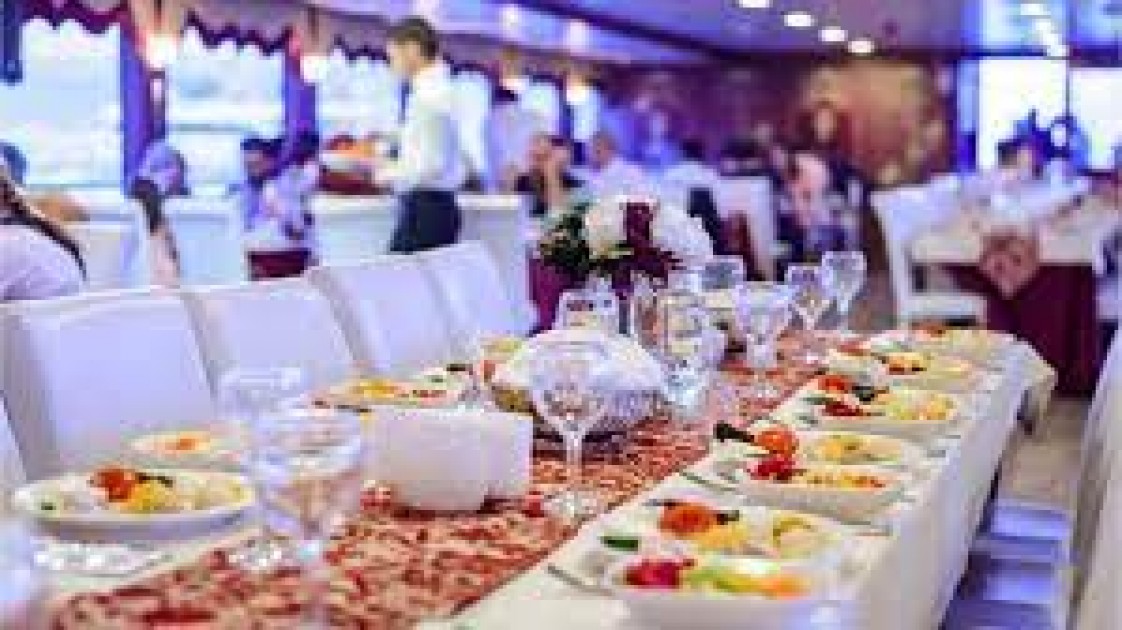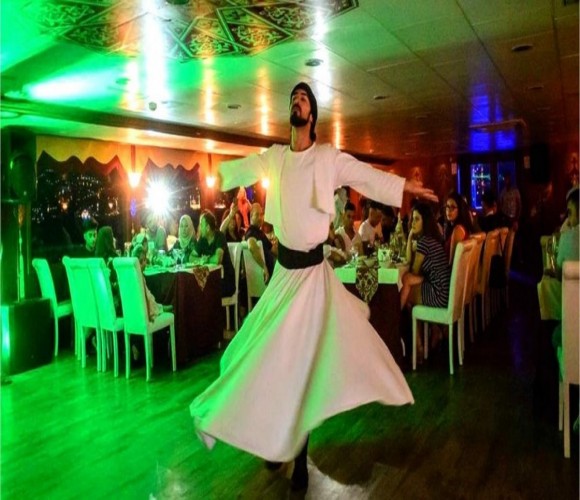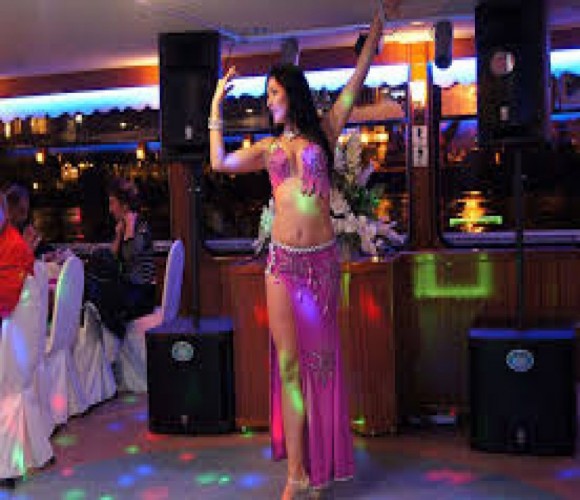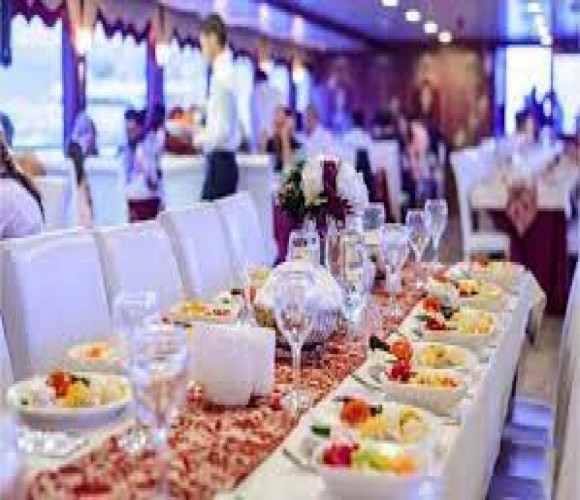 Editor: Rasim Terzi (Sun, Sep 12, 2021 8:02 AM)
---
one of best activities in Istanbul at night
---
Bosphorus Dinner Cruise
Bosphorus Dinner Cruise is one of the most demanded activities in Istanbul nights. Because Istanbul offers many activities to tourists, it is very active at night as well as during the day.
For this reason, hotels in Istanbul are only needed for sleep and breakfast. hotels in Istanbul work with a bed and breakfast system. But this gives the Tourists a chance to shoot two birds with one stone. Thanks to the Bosphorus Dinner Cruise, you can both have your dinner and watch Turkish cultural dance performances.
Bosphorus Dinner Cruise
Bosphorus dinner Cruise Istanbul
Some people saw the Bosphorus in the daytime. They think that if I don't see the Bosphorus at night, I will lose nothing. This is a very wrong thought. Because at night, the Istanbul strait has very different beauty with the lighting in the Bosphorus. You should definitely see important buildings such as Dolmabahçe palace, Beylerbeyi palace, Bosphorus bridges at night. We guarantee that you will fall in love with Istanbul at night like daytime. So We highly recommend you to book Bosphorus Dinner Cruise. When you are in Istanbul .
Dinner Cruise Bosphorus
Bosphorus Dinner cruise will start to pick you up from your Hotel by Minivan. You will be transferred to port. You will board the boat waiting in the port. friendly waiters will show you your table. Ordovr platter, your main meals you desire, your salad and fruits will be presented to you. Our Cruise will start moving around 9 o'clock. With the Cruise moving, Turkish Night Perfomance will be begun. Turkish Night shows will continue for approximately 2 hours. Our Cruise will return to the port we are moving at around 11 am. Our vehicles waiting for you after getting off the boat will leave you back to your hotels. Bosphorus Dinner Cruise will be finished with beautiful memories.
Dinner Cruise on Bosphorus
There are different two prices system in Bosphorus Dinner Cruise . These are
non-alcoholic menu and Alcoholic Menu. Unlimited Soft Beverages is included in Non –Alcoholic Menü. Unlimited Local Alcohol Beverages is included in Alcoholic Menu
Bosphorus Dinner Cruise Non – Alcoholic Price is 35 Euro Per person
Bosphorus Dinner Cruise Alcoholic Price is 45 Euro Per person
Turkish Night Show in Bosphorus
What kind of Turkish Show You will see during Bosphorus Dinner Cruise
Whirling Derwishes

Henna Night Show ( Traditional Folk Dance )

Belly Dancer

Gipsy Night Show ( Turkish Romani dance )

Caucasian Dance Show

Belly Dancer ( Bosphorus Angels )

---
Istanbul Guide Services & Daily Tours Istanbul provide many different varieties of enriching regular and private tours in Istanbul like istanbul free tour Istanbul Layover tours, Guided Hagia Sophia Tour, Guided Topkapı Palace Tour, Bosphorus Boat tour, Istanbul Daily Tours, And Also Daily Tours Istanbul provide services of Private Istanbul Tour Guide, Private Airport transfer, Hotel reservation, and Car rental, etc. Besides the Daily tour, Istanbul has more or less twenty years of experience in Tourism Business in Different destinations of Turkey like Cappadocia, Ephesus, and Pamukkale. thanks to This experience, with our pleasure, we can do services od Ephesus Tours, Cappadocia tours, Turkey Package tours
Please feel free to ask any question to us and follow us in our Social Media like Facebook, İnstagram, Twitter, and Youtube get more information about İstanbul Guide Services & Daily Tours Istanbul
Sun, Sep 12, 2021 8:02 AM
---