tags: Estambul Free Tour istanbul Free Tour
Istanbul Free Tour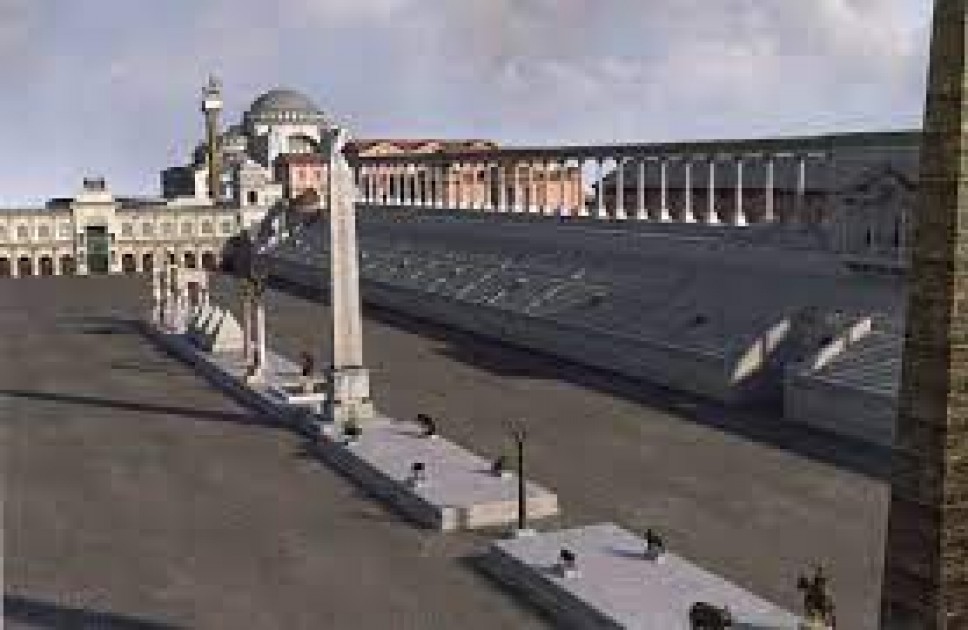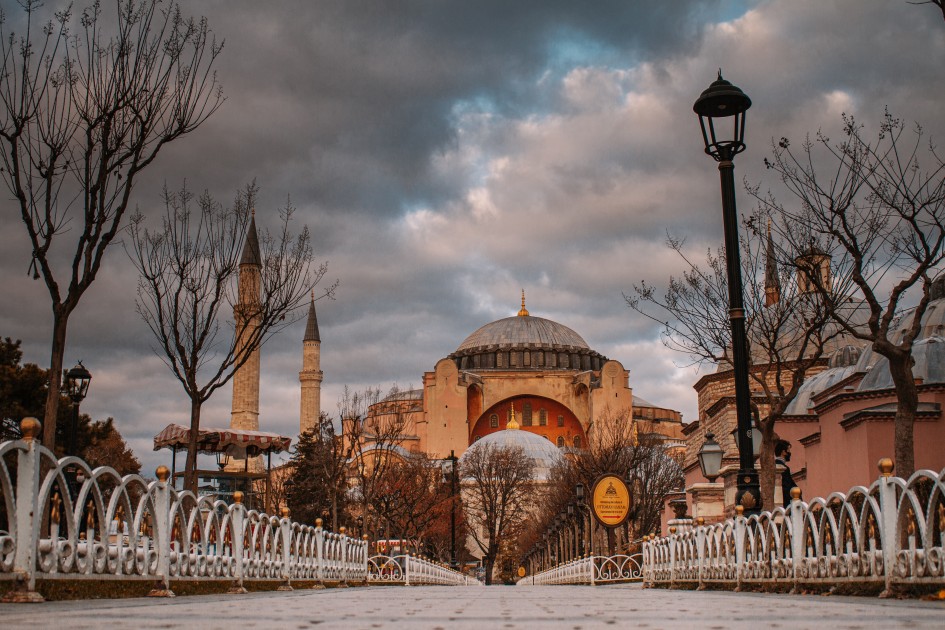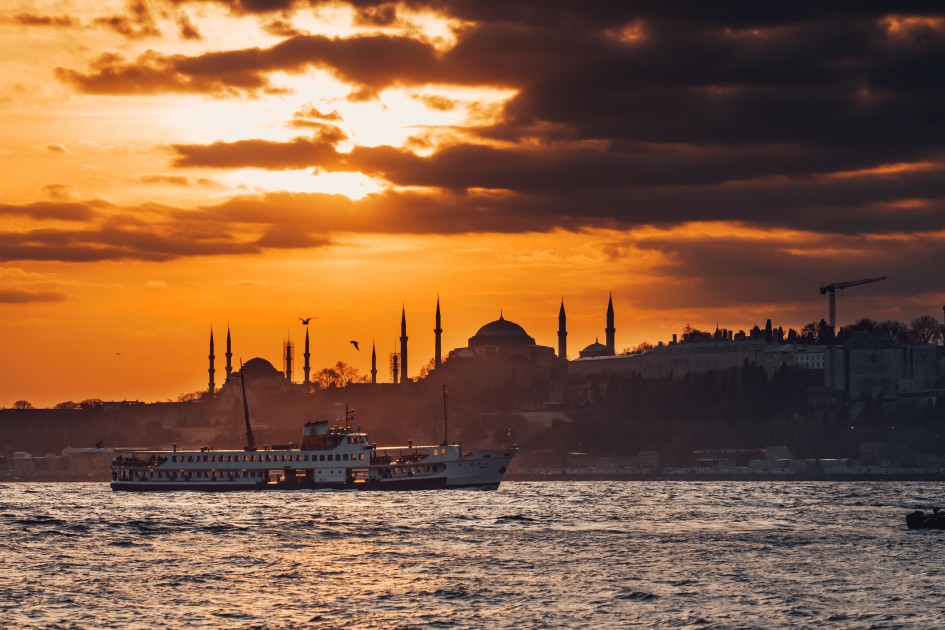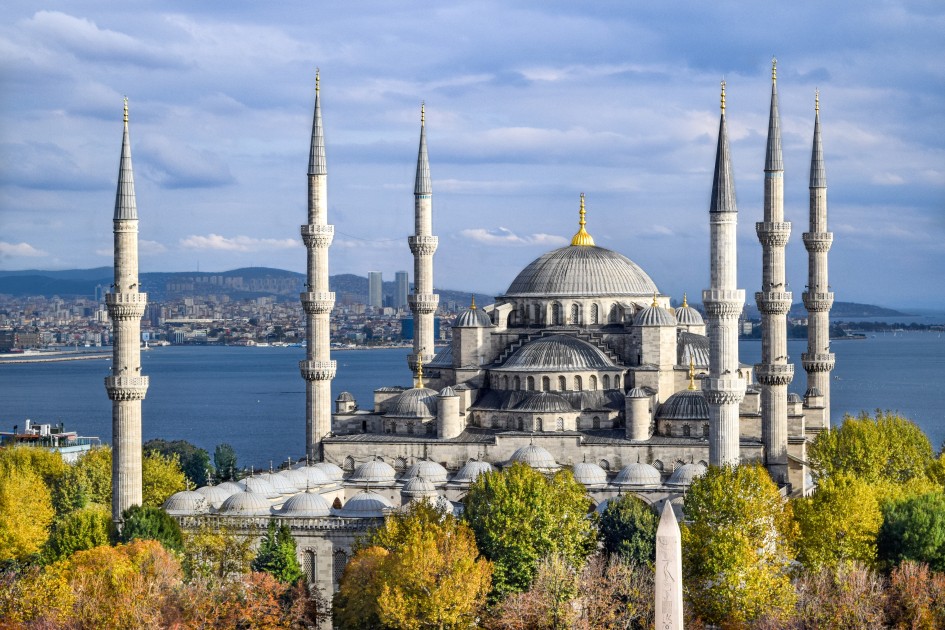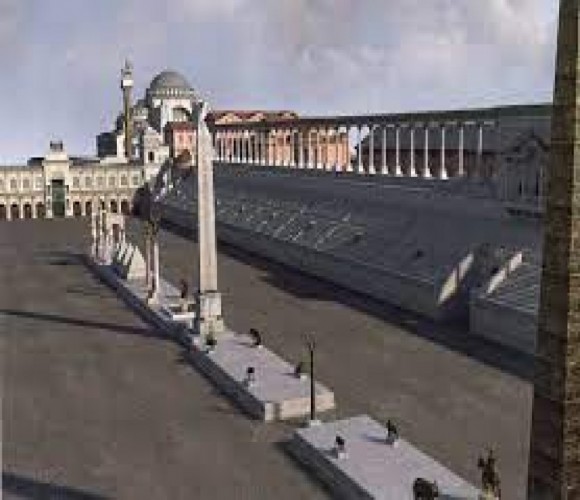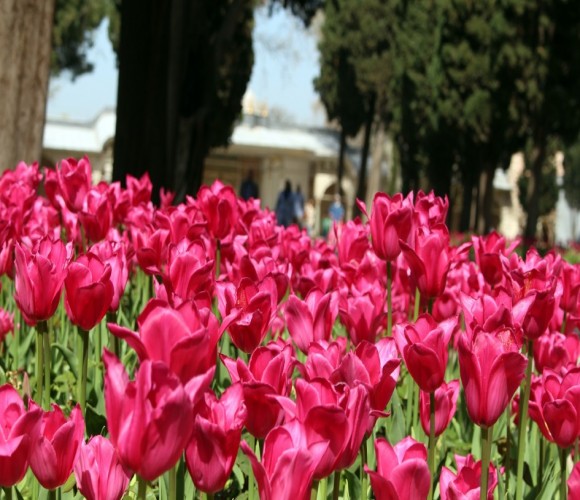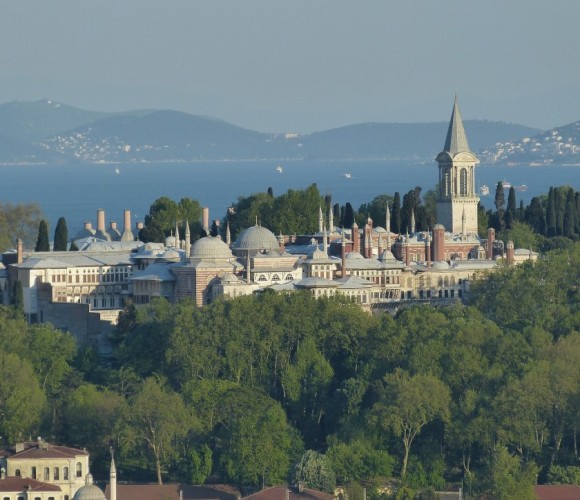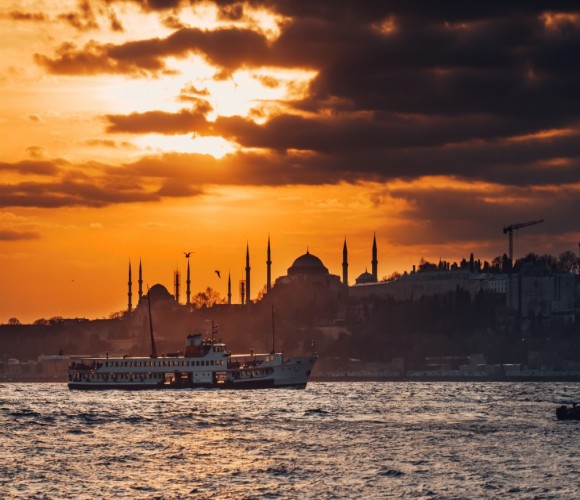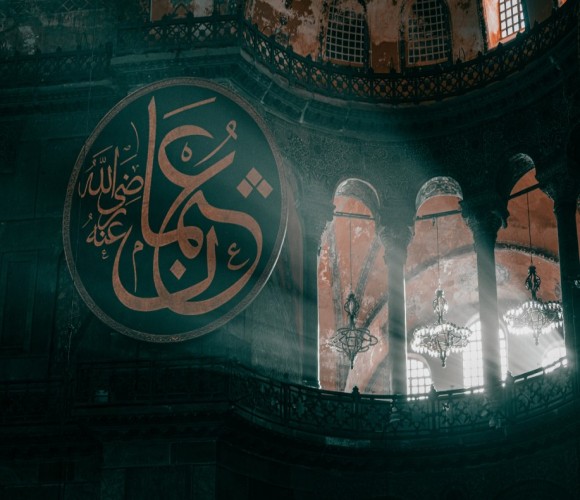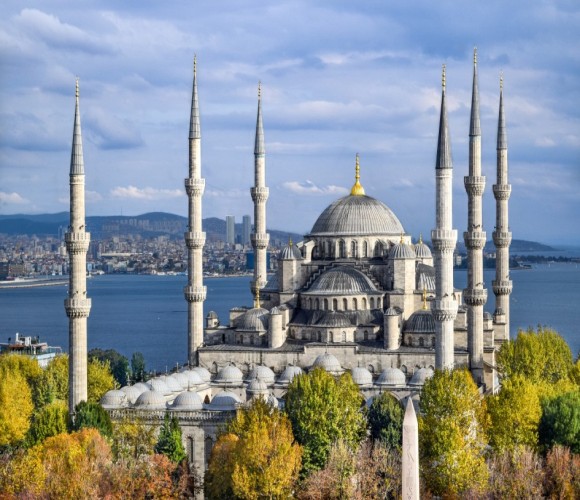 Editor: Rasim Terzi (Sun, Sep 5, 2021 8:17 PM)
---
İstanbul Free tour
---
Istanbul Free Tour
Free Tour in Istanbul
Free introduction to Istanbul tour General information in three hours between 10 am and 1 pm during the free walking tour in Istanbul guided by a professional guide who has more or less ten years of experience.
---
Free city walking tour of Istanbul meeting point is Sultanahmet tram station at 10am
---
During the free walking tour in the old city of Istanbul, you have the opportunity to see and learn details of; Cemberlitash Column (Burnt column called by local people), Grand Bazaar Entrance, Ottoman Empire Royal Family Cemetery, İnformation about Cistern, Panaromic visiting the Roman Hippodrome, Panaromic Tour of the Blue Mosque and Brief information on the ruins of the Roman palace, Hagia Sophia and Brief informations Topkapi palace museum
---
The free walking tour of Istanbul will end around 1:00 PM in the afternoon. After a free tour of the old city of Istanbul, If you have enough time, we recommend you that you join the next program as
Lunch set menu 70 Turkish Liras and 7 euros per person at 1 pm
in our Fix menu
Lentil soup
Turkish chicken and beef kebap mix
Salads
Soft Drinks and Water
and Desserts.
---
Guided tour in the Topkapi Palace museum starting at 2 pm , costs only Topkapi Palace entrance 200 Turkish Liras plus and minus 21 Euro per person
---
Bosphoro sunset cruise costs 15 Euro or 150 Turkish Liras per person
This tour is organized by IFM Travel , which is a member of Tursab with the number 7595.
Sun, Sep 5, 2021 8:17 PM
---