tags: Bosphorus Bosphorus Cruise
Bosphorus Cruise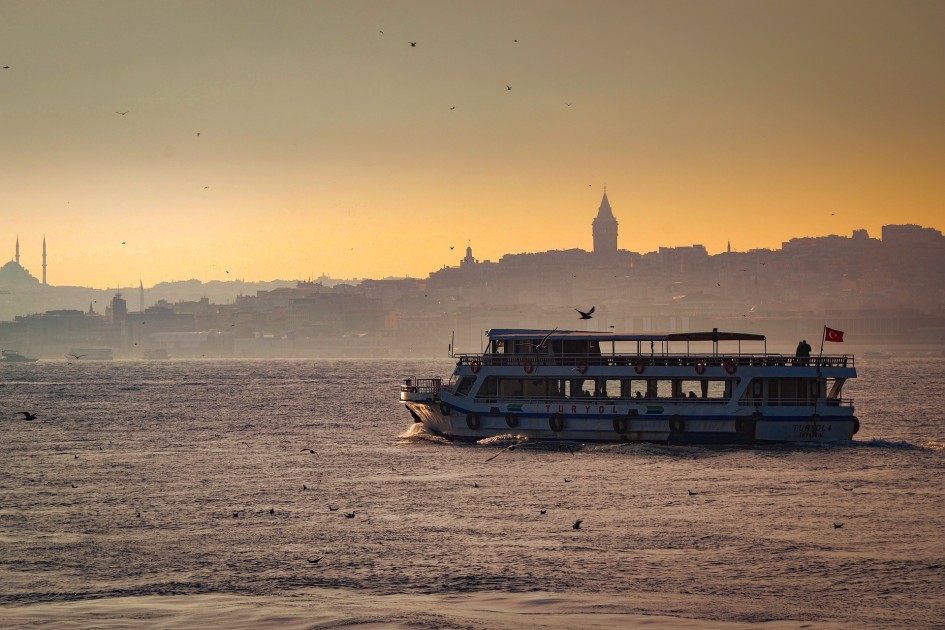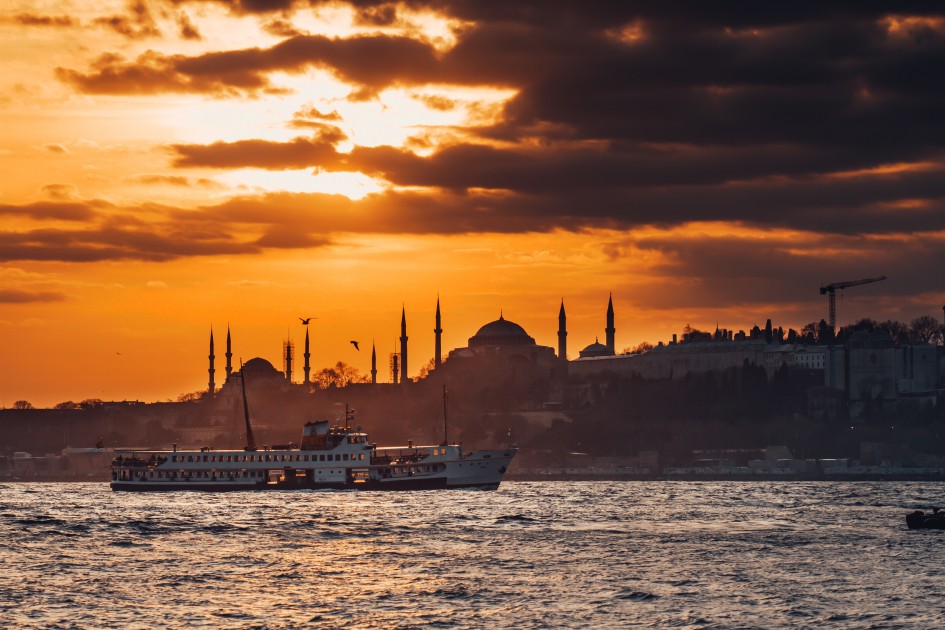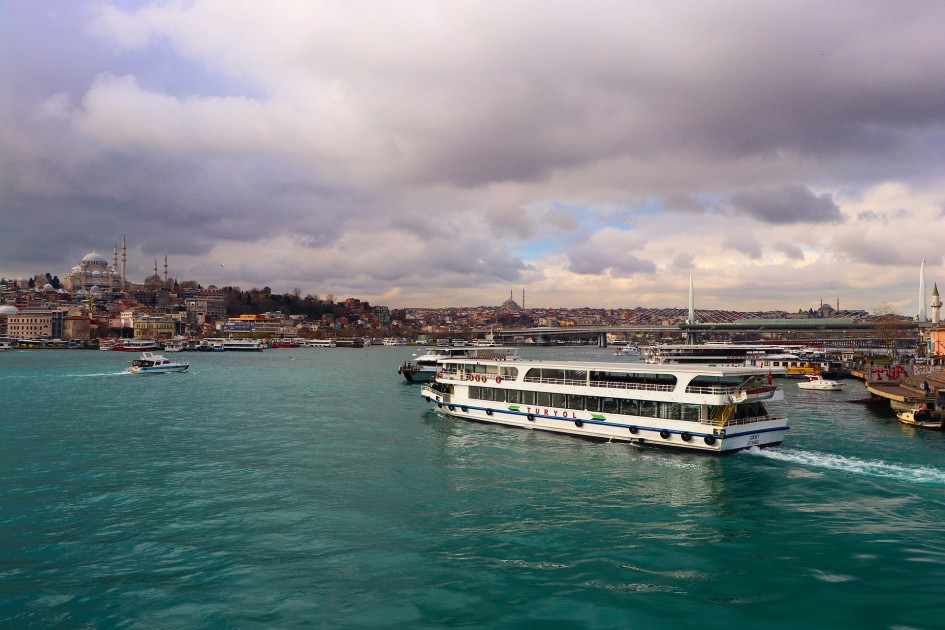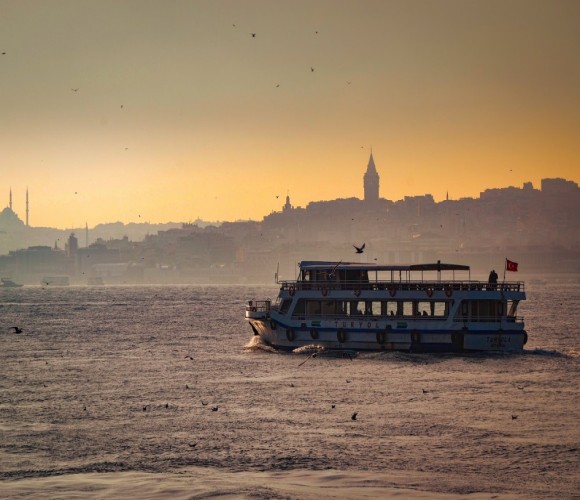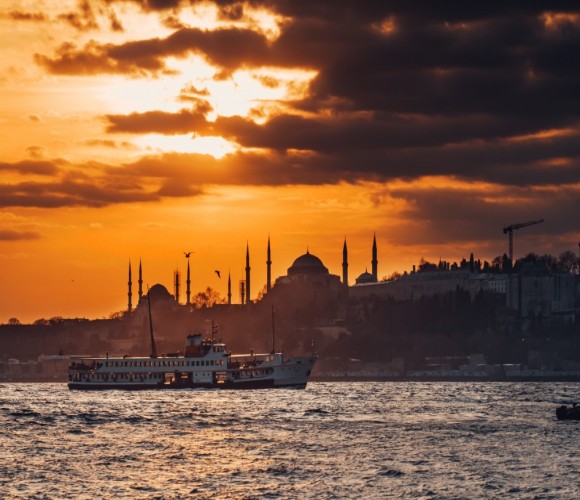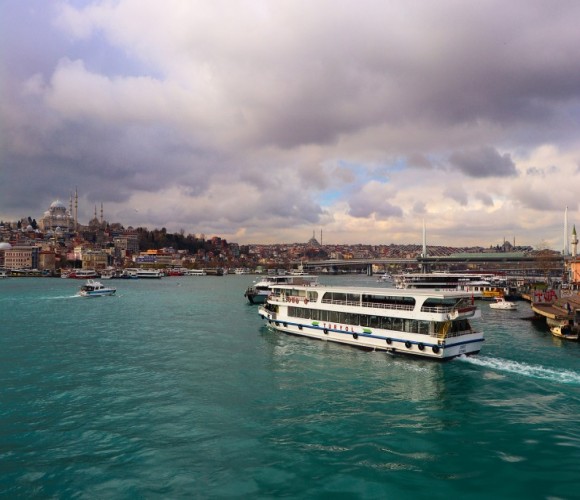 Editor: Rasim Terzi (Sun, Sep 12, 2021 7:50 AM)
---
Best way to be between Asia and Europe
---
Bosphorus Cruise
Bosphorus Cruise
Bosphorus Cruise is among the top ten activities to do in Istanbul. Thanks to Bosphorus Cruise, you will have realized an activity that you can do anywhere in the world. Because, apart from Bosphorus boat tour, you cannot have a pleasant time between Asia and Europe.
Bosphorus Cruise Istanbul

as you know,The Bosphorus, which is about 33 km long, is located between Asia and Europe. Besides, the Bosphorus is between the Black Sea and the Marmara Sea. Thanks to bosphorus Cruise,you can be between the Black Sea and the Marmara Sea as well as being between the two continents.
Bosphorus Cruise trıps

Although Istanbul is surrounded by waters, Bosphorus Cruise usually starts from the Golden Horn harbours or Kabatas Harbour. Because the most reliable places for the starting of Bosphorus Cruise in the Bosphorus are the golden horn and kabataş. Daily tours Istanbul start Bopshorus Bout tours from Golden Horn. Thanks to this, you will have the chance to see historical buildings such as Hagia Sophia, Topkapi palace and Suleymaniye mosque, which form the silhouette of Istanbul.
Bosphorus cruıse tour
You will also be able to see the Ottoman palaces, historical and new mansions on both sides of the Bosphorus thanks to Bosphorus Cruise. In addition, you may be able to see the first and second Bosphorus bridges during bosphorus boat tour.
No doubtly the Best time for Bosphorus Cruiseis Sunset time of Istanbul. Sunset time of İstanbul is most romantic time. We are sure that you are going to love Istanbul. And also You can take wonderfull pictures during Bosphorus bout tour which done at sunset.
Bosphorus Cruıse Prıce
Prices of Bosphorus Cruiseare very variable. Prices starts from 25 Turkish liras to 150 Turk liras. Depends on your budget, you can chose your bosphorus boat tour. Some Tours done by Municipality of Istanbul. Some Tours done by Cooperative companies. Some Tours done by Travel agencies like İstanbul Guide Services. We highly recommend you to join tour done by travel agency. Because Travel agencies have to hire professional tourist guide for their tour according policy of Tourism in Turkey. Thanks to this , you have a chance to learn details of bosphorus.
Bosphorus Cruise Rental
Another option for bosphorus Cruise is to rent a private yatch for a couple hours. So thanks to this tour , you can enjoy bosphorus in your private yatch with your family. If you need any assistance for renting yatch, please feel free to contact Daily tours Istanbul
Sun, Sep 12, 2021 7:50 AM
---