Opps. 404 Error on Page
Sorry the page you requested could not find on database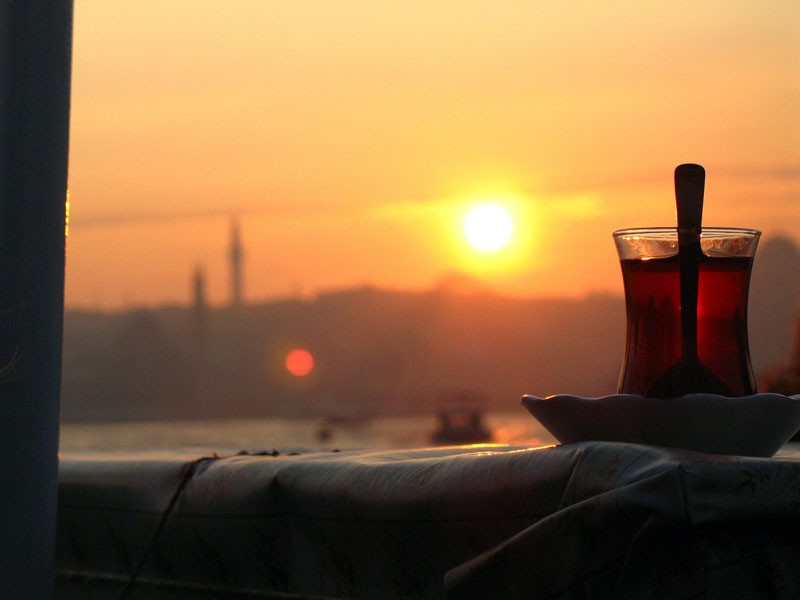 Too much hidden gems in Istanbul want to welcome you . but to find them , you should get assistance which is much better than Tourist Books, google, tripadvisor .. etc . Because most of Tourist who discover the world miss t...
Read More »


Have you ever played chess in Your life ? Why does only Horse have ability of jumping over other chess pieces? when you visit Troy ancient city with our profesional Tourist Guide , You can find out answer of This question
Read More »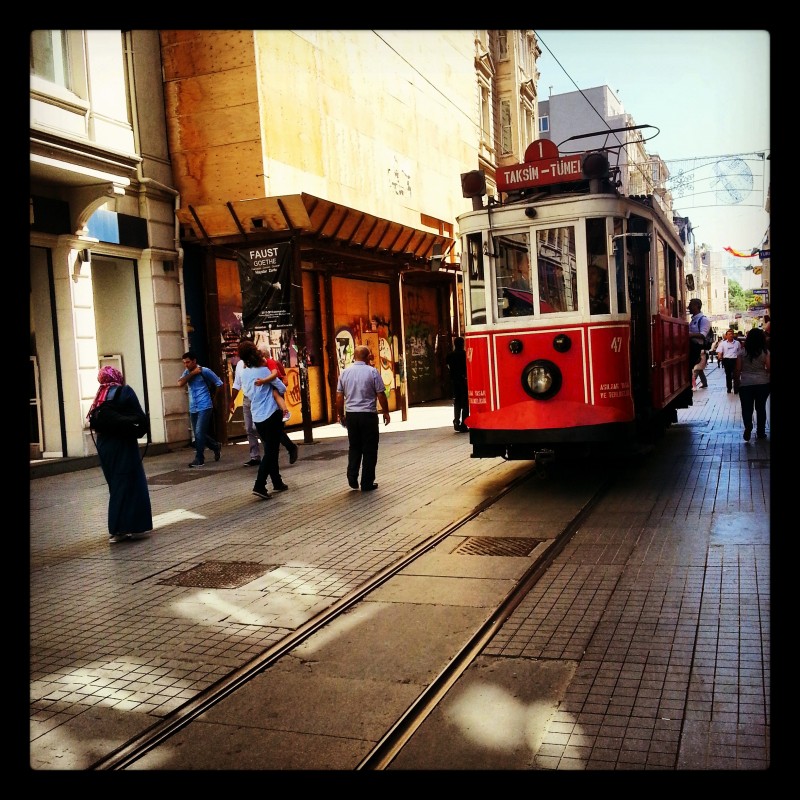 As you know , İstanbul located between Two Continents Asia and Europe. Most of People only visit European side of İstanbul . in Our opinion , This is so big mistake . Because except to İstanbul , you can not be in two continen...
Read More »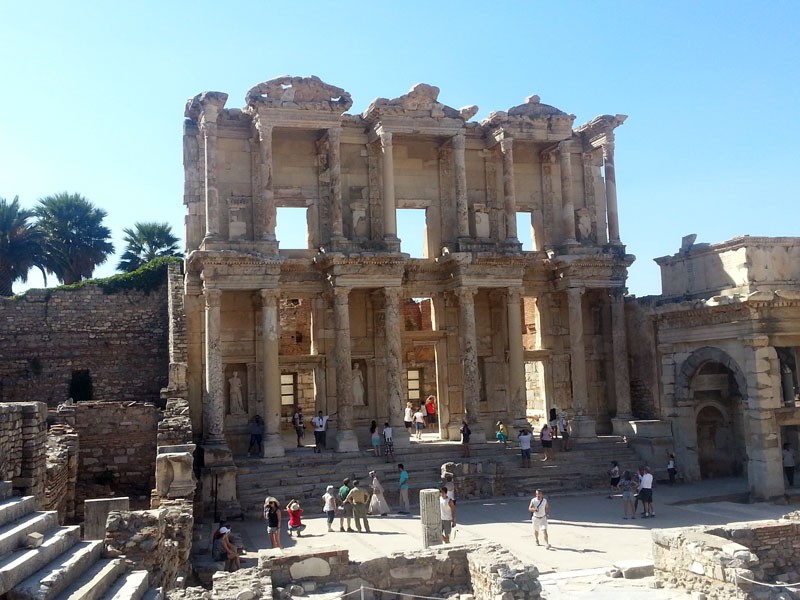 visiting Ephesus Ancient City is one of most attraction in West part of Turkey.
Thanks to this city , you can feel like how people lived in ancient city. you can walk where...
Read More »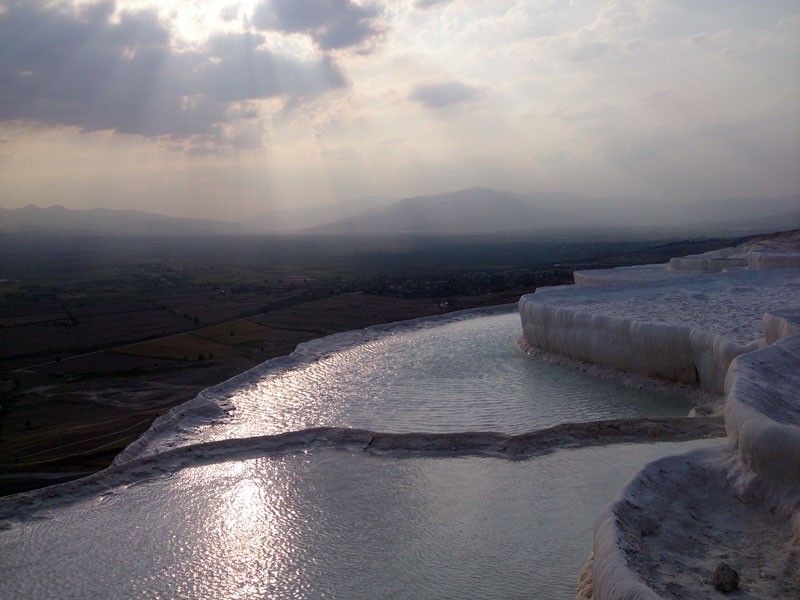 You can visit museums, palaces, churches, Mosques , beaches all over the world. But you can see place like Pamukkale except Turkey.

Is earthquake a disaster for you? for us th...
Read More »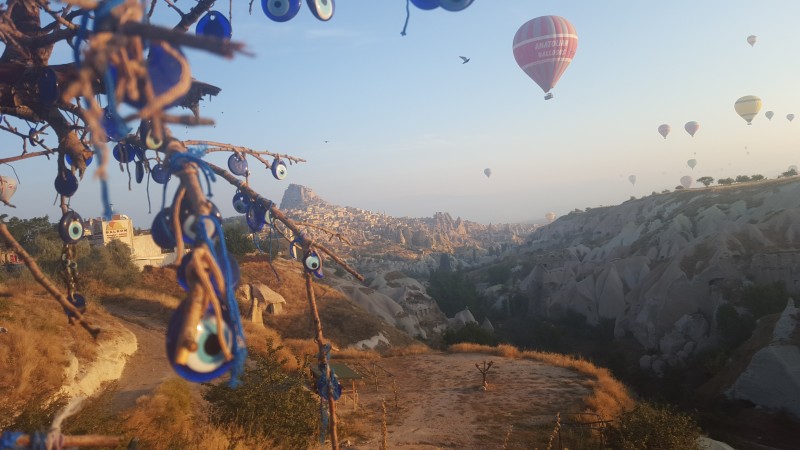 Everyone knows Smurfs. Do you know where they live ? Probably Nobody knows answer of this question. Maybe Producer of Smurf recieved insparation from Cappadocia. Because Cappadocia landscape looks like Smurf Houses. İf you go to Cappadocia one day ,...
Read More »