Tour Code : topkapı
Itinerary : Topkapı Palace, Grand Bazaar
Location : istanbul
Duration : 4 hours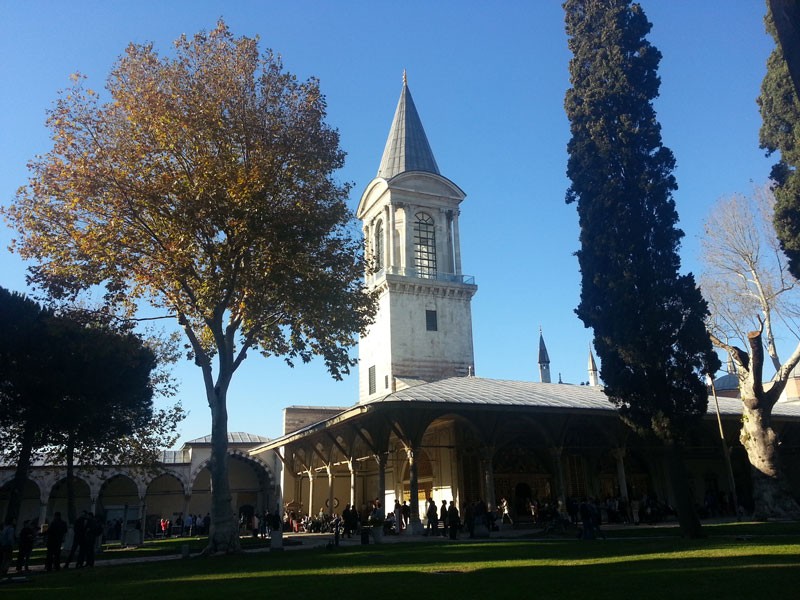 Topkapı palace is one of must-see museum in İstanbul . thanks to atmosphere of Topkapı Palace museum , you can feel like Ottoman Sultan . or you can feel power of Queen Mother.
in Topkapı palace , you can see best collection of Chinese porcelain called seledon. you can hear information how this porcelain protect Sultan's life from our Professional Tour Guide. You can see Holy relic like Hair of Prophet Muhamed , Staff of Prophet Moses, Arm of Skull of Saint john the baptist.
And Also you can see Audince room where Sultan used to do conversation with ambassadors. and so on...
after visiting topkapı palace , you can make a shoppin in grand bazaar which is oldest shopping mall all over the World with more or less 4000 stores .