Tour Code : Three in O
Itinerary : Old Town , Pera and Asian side of Istanbul
Location : İstanbul
Duration : 5 hours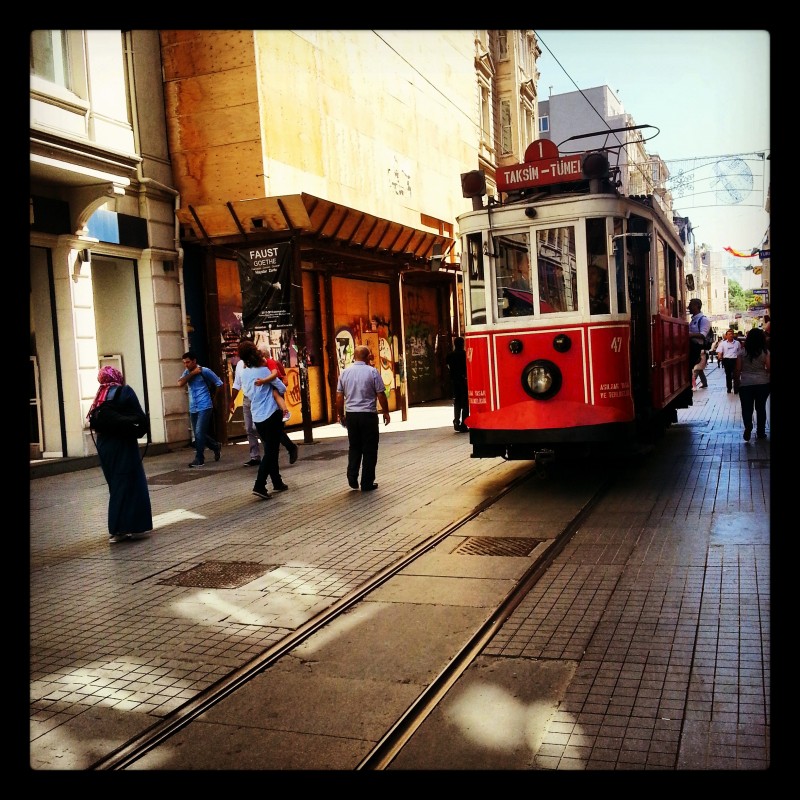 As you know , İstanbul located between Two Continents Asia and Europe. Most of People only visit European side of İstanbul . in Our opinion , This is so big mistake . Because except to İstanbul , you can not be in two continents in different part of Earth in one day. When you are in İstanbul . ı highly recommend you to visit Europe and Asia in one day
Of course visiting İstanbul with Three in One Tour will be more interesting . Thanks to Three in One Tour, You have a chance to learn interesting informations about history of İstanbul , you can taste different kind of local Foods. And you can make good shopping in local and trustable store.
For Three in One İstanbul walking Tour , We prefer to use public transportation instead of Private Mini Van.Thanks to Public Transportation , You can meet local people living in İstanbul and also you have chance to speak with them . Maybe you can listen Street Musicians who were Univercity students during crossing Bosphorus . we can give some tips to them to thank them for their perfomance.
Negative part of Three in One İstanbul walking Tour, you should have physical Condition.
For Three in One İstanbul walking tour, we put three different part of İstanbul(old town , Asian part and New part of İstanbul) in Tour itinerary. we have some secret surprised for you.
Meeting Point : at the entrance of Hagia Sophia Museum
Meeting Time :1 pm
Three in One Tour only done in English Language every day.
to read reviews written by Dear Clients in Tripadvisor. click here please .