Tour Code : tur-012
Itinerary : Princes'island , Great İsland, Büyük Ada,
Location : ISTANBUL
Duration : 6 hours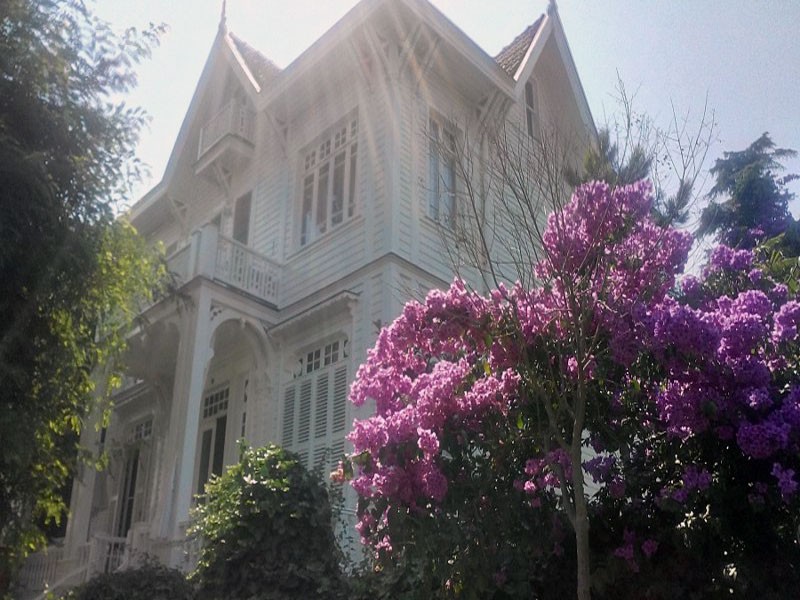 Istanbul is one of the beautifull city . according to Turkish writers , Istanbul is a woman . Every woman has a jewellery. Istanbul Jeweleries are Princes' island.
Althought Islands are so beautifull today, Too many bad memories was done in Islands during Byzantium time period, That's why they were called Prince island. And also they were used as Marble quarry for beautifull Building of Istanbul throughtout Istanbul's history.
thanks to Guidance , you have chance to
taste fresh fish in local restuarant
taste Natural İce cream in Islands
walking tour in Island
have a look at Wooden Houses
This price just cover guidance. Other expenses like transportation, lunch and tips are not included in price
to read reviewsin Tripadvisor
click here
feel free to ask any question
contact us