Tour Code : guided-001
Itinerary : Ancient Hipodrom, blue Mosque, Hagia sophia , underground cistern, Topkapı Palace
Location : Istanbul
Duration : 5 hours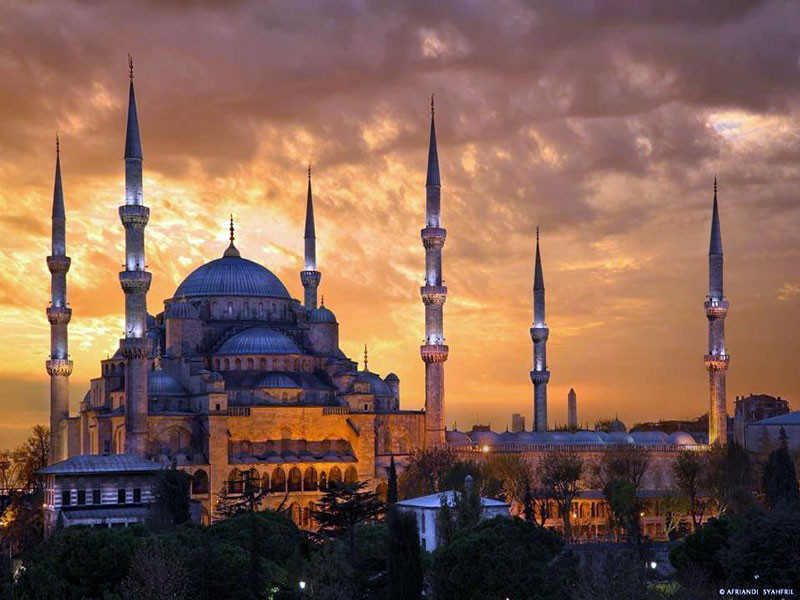 İstanbul Guided Tours are one of Best way to discover İstanbul,one of most beautifull city in Turkey.
Thanks to Istanbul Guided tours, you have chance to get deep information about Highlights of Istanbul Old Town such as Blue Mosque , Hagia sophia Museum , Topkapı Palace and so on ...
And also during Istanbul Guided tours , you can taste local dishes and you can make shopping in Trustable stores.
Istanbul Guided Tour price is just 10 Euros. minimum 10 people is required for this tour. this price just covers guidance. other expenses like admission fees, lunch transportation, personal expenses etc. are not included in price
Meeting place : Pudding Shop Restaurant
Meeting Time : 10 am
Tours done everyday except Monday and Tuesday because of Museum closing days.
This Tour organised by Rasim Terzi & IFM TRAVEL.