Tour Code : Bosphorus
Itinerary : Bosphorus Strait ( to be between Europe and Asia)
Location : istanbul
Duration : 5 hours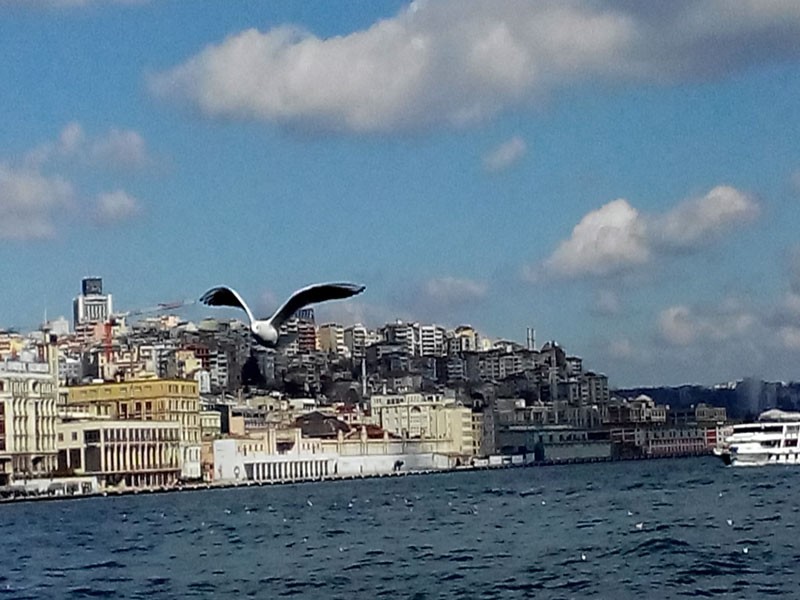 We travel to find out differents from your living area. We guarantee you that you can find place like bosphorus all over the world. Bosphorus is unique thanks to location between two continent Europe and Asia, location between black sea and Marmara sea, location between big two suspension bridge, location between Ottoman Palaces, location between most expensive mansions,location between two fortreses, location which has national parc of Istanbul ( emirgan), location which has naturel habour for Ancient Sea Transportation , location which has only two islands called Galatasaray island and Madien tower island. location which first flying man between two Continents Europe and Asia, location where British Soldier play card game on the Bridge, location where orient express arrived, location where Florance nightingale work as a nurse for Crimian War.
---

Istanbul Guide Services will help you to discover all detail of Bosphorus history and also you can get too much information related to Bosphorus Architecture in Ottoman Mosques, Ottoman Palaces. Ottoman Bazaars.
to read Istanbul Guide Services reviews written by our guests in Tripadvisor click here
Feel free to ask any question !!!